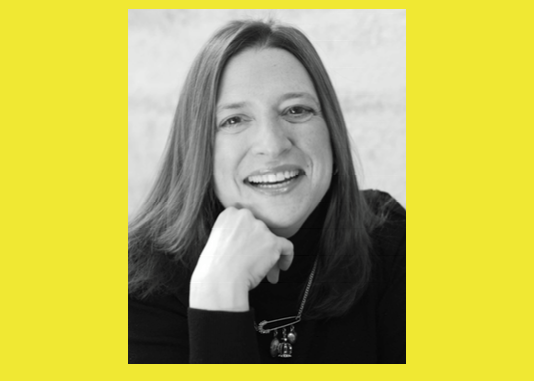 BY ALLISON LEVITSKY
Daily Post Staff Writer
A software consultant and special education advocate has set up a Facebook page saying she is running for Palo Alto school board.
The Facebook page "Stacey Ashlund for Palo Alto School Board 2018" was set up sometime before June 9 and has remained active through this week. It features the slogan "excellence in education for every child."
School board President Ken Dauber, litigator and Gunn High School graduate Shounak Dharap and school board parent Kathy Jordan are also running for two open seats. Board member Terry Godfrey is stepping down after one term.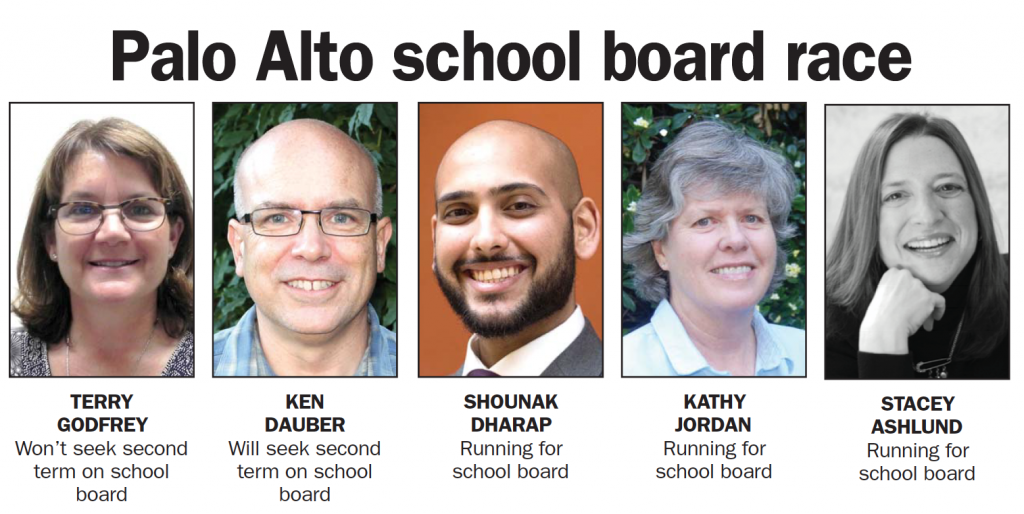 School board trustee Melissa Baten Caswell told the Post yesterday (June 22) that Ashlund is "strongly considering" running, but Ashlund didn't return the Post's requests for comment.
Ashlund, a 54-year-old Barron Park resident, earned a bachelor's degree in math and computer science from the University of Illinois, Urbana-Champaign in 1986 and a master's degree in computer science from Virginia Tech in 1992.
She's worked as a software engineer for IBM, Disney and other companies and has consulted in user experience for companies like Sage Research and Design and Yellowpages.com since 2004.
Since 2000, Ashlund has also volunteered as a special needs advocate and represented special education interests on the Palo Alto PTA Council, including serving as vice president of education.
Her resume states that she has researched treatments, resources and legal rights for children with developmental delays, presented at and organized conferences and advised other parents on advocacy.
She describes herself on her resume as efficient, organized and detail-oriented and has worked to raise awareness of Usher Syndrome, a genetic condition that causes hearing and vision loss. In 2011, Ashlund completed Emerge California, which is a political candidate training program that is for Democratic women.
Her Emerge biography states that she has served as an elected delegate for state Assembly District 21, on the Palo Alto Community Advisory Committee for Special Education, on the city's Parks and Recreation Commission and on the board of the Magical Bridge Foundation.