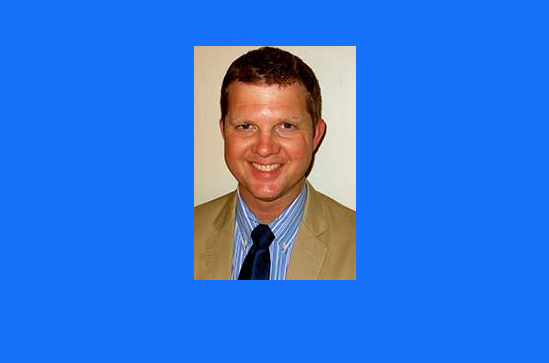 By the Daily Post staff
Interim Superintendent Karen Hendricks announced today (May 18) that she is nominating Adam Paulson, an administrator in the Palo Alto Unified School District since 2014, to become the next principal of Palo Alto High School. His proposed appointment goes to the school board for approval on Tuesday (May 22).
He took over as acting principal in April.
Hendricks also announced that the principal of Gabriela Mistral Elementary School in Mountain View, Marcela Simoes de Carvalho, is her choice to become principal at Escondido Elementary School. She will replace Chuck Merritt, who is retiring.
Hendricks also has picked Iris Wong, currently an assistant principal and dean of students at JLS Middle School, to become principal of Fairmeadow Elementary School. She will replace Grant Althouse.
For more information about the three appointees, here's the news release the district put out today.