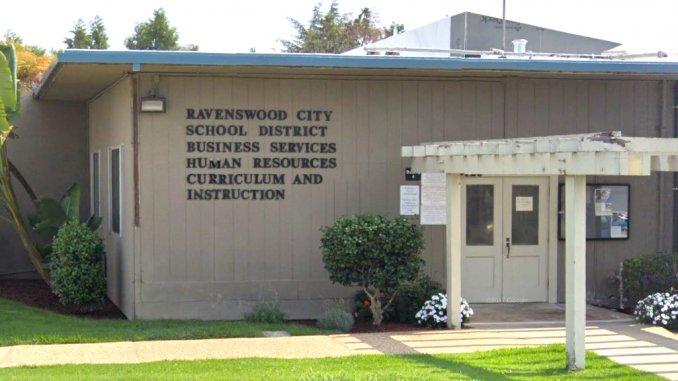 By the Daily Post staff
While a San Francisco County supervisor is working on a plan to house homeless families in a school gym at night, the Ravenswood City School District, which serves East Palo Alto and Menlo Park, is going a different route.
San Francisco Supervisor Hillary Ronen, who represents the Mission, is spearheading a plan for 20 families to stay overnight in two of Buena Vista Horace Mann's gyms, the San Francisco Chronicle reported yesterday (April 12).
The Ravenswood School District says 44% of its 2,682 students are homeless.
Ravenswood is working on ways to address their needs, Superintendent Gloria Hernandez-Goff said.
The district is working with the shelter, LifeMoves, to ensure that local families have priority placement.
The district has opened a food pantry at the central office and it is running a program three Saturdays a month where more than 3,500 people are given bags of groceries, Hernandez-Goff said.
The district has also installed washers and dryers at four schools.