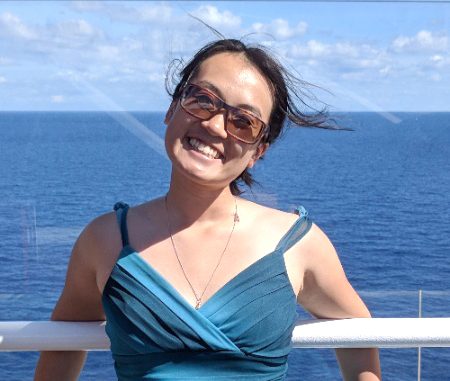 BY ALLISON LEVITSKY
Daily Post Staff Writer
Why Chuchu Ma spoke about "going into the water" on a disoriented 911 call the day before her naked body was found in a drainage ditch of the San Francisco Bay remains a mystery to medical examiners, but one Palo Alto endocrinologist has offered a compelling hypothesis.
Dr. Elizabeth Fraze suggested that, considering the 23-year-old Google engineer's history of pancreatitis and the fact that she was monitoring her blood sugar with a medical device, she may have experienced the cognitive impairment and behavioral changes that can accompany the low blood sugar state suffered by diabetics.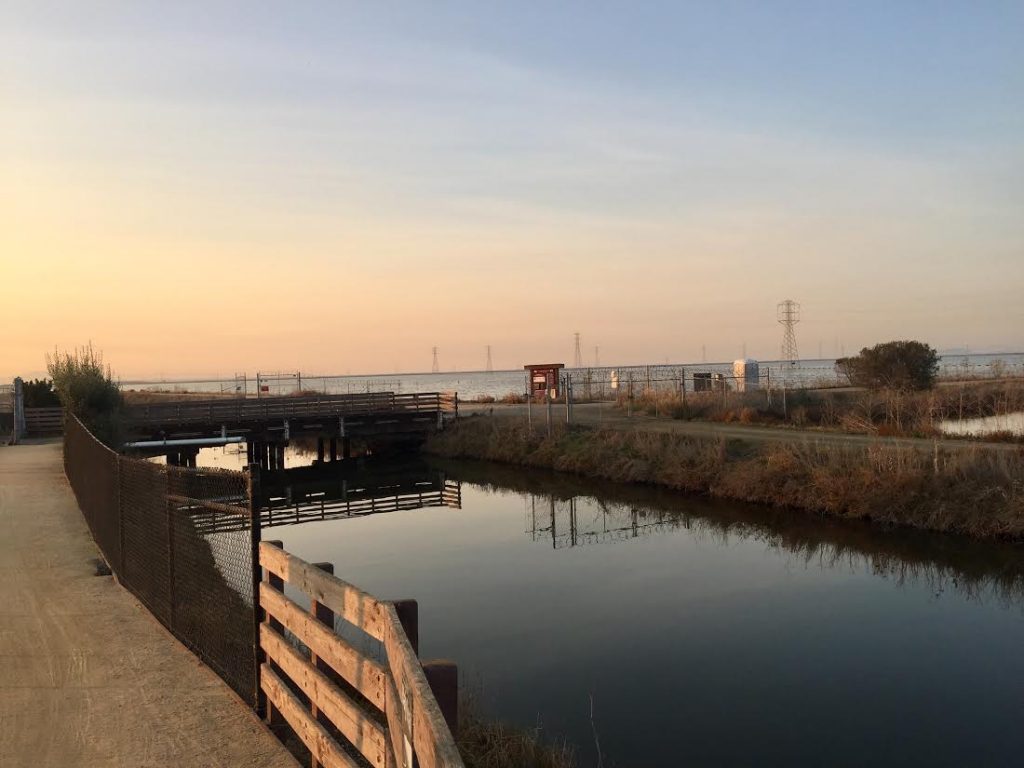 "Diabetics drive their cars into trees and wipe out buses of nuns all the time," Fraze said. "My diabetic patients carry a card that says, 'If I'm acting oddly, I'm diabetic. Please look into my blood sugar.'"
According to autopsy documents and emails between investigators obtained by the Post, Ma was seen entering the water while talking on her cellphone on Dec. 6. She sounded confused on a 911 call and was found in the water by a passing cyclist the next morning along the San Francisco Bay Trail, north of the Golf Club at Moffett Field.
Her visiting boyfriend, Isaac Smith, 24, reported her missing at 2:25 p.m. on Dec. 7, about four hours after her body was found. He told Mountain View police that he hadn't seen her since 10:30 a.m. the day before.
Police have ruled out foul play and her autopsy showed no indication of sexual assault.
The excess water in her brain and lungs, as well as some mild scrapes on her forehead and body, were consistent with drowning, according to Santa Clara County Medical Examiner Joseph O'Hara.
O'Hara left Ma's manner of death undetermined, declaring on March 28 that she had died by drowning, but that her reason for entering the water is unknown.
"Her reported confused state is highly suggestive of psychotic behavior and may explain her entry into the water," O'Hara wrote. "Because her intent cannot be unequivocally determined, the manner of death is ruled as undetermined."
O'Hara did not return a request for comment.
Fraze suggested that Ma could have been hypoglycemic rather than psychotic or suicidal, but said that her hypothesis didn't contradict O'Hara's conclusion that she had likely entered the water in a confused state and drowned.
"Hypoglycemia starves the brain," Fraze said. "There are medical reasons that could explain her confusing actions."
Fraze has practiced endocrinology for 37 years and is an adjunct professor at Stanford, but emphasized that her background is not in forensics and her knowledge of Ma's death is limited to what she read in the Post and Ma's autopsy report.
That report shows that Ma had slightly high blood sugar when she was autopsied, which Fraze said could indicate the Somogyi effect, a spike in blood sugar in response to hypoglycemia.
Coroner investigators were still puzzled over Ma's death as recently as last week.
"I do not see how this is an accident…why would she completely undress and jump in the water?" O'Hara asked in an email to Santa Clara County Coroner Investigator Andrea Whelan on March 26. "Unless they mean that she was psychotic and drowned accidentally while hallucinating."
Police have not yet released their findings on the case, but appear to have settled on the psychosis theory.
"The police think that the decedent may have been psychotic and drowned accidentally, however her comments on the 911 tape about 'going into the water' cannot be ignored," Whelan wrote back to O'Hara on March 28. "The police are just not thinking this is a clear 'suicide.'"
Other evidence shows that Ma was making plans for the future the day before she was found dead, according to an email to investigators from her mother, Li Chen.
She booked a January plane ticket from San Francisco to Munich, Germany on Dec. 6, Chen wrote in a Jan. 9 email to Whelan and Sunnyvale police Detective Matt Hutchison.
Ma was also planning to travel in January to Austin, Texas, where she graduated from the University of Texas with a computer science degree in 2016. Smith is a third-year math Ph.D. student there.
Investigators didn't find records of suicidal threats or ideations from Ma, but were still searching her medical records the day that O'Hara signed her autopsy report. Caffeine was the only drug found in her system.
When Whelan asked Chen whether Ma had ever suffered sleepwalking or narcolepsy, she said no.
Chen suggested Ma could have fallen off her bicycle and dropped a medical device she wore for a glucose study into the water and drowned while trying to retrieve it.