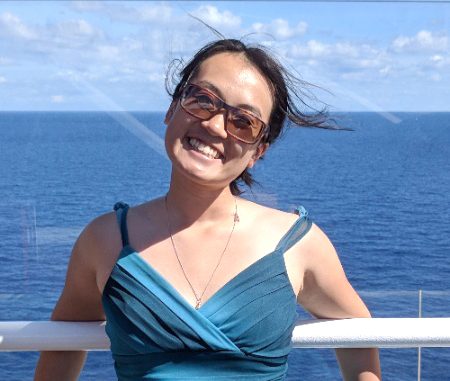 BY ALLISON LEVITSKY
Daily Post Staff Writer
Police investigating the death of a Google engineer whose naked body was found in a drainage canal don't think there's a murderer roaming the southern shore of the San Francisco Bay, but aren't saying much else.
"It's safe for everybody to use that trail. There's no danger to the public," Sunnyvale Department of Public Safety Capt. Shawn Ahearn told the Post yesterday (Dec. 13). "We don't make any assumptions. We don't make any speculation. It's an active investigation, looking at all possibilities and awaiting the autopsy report."
Chuchu Ma, 23, of Mountain View, was found dead by a passing bicyclist along the San Francisco Bay Trail north of the Golf Club at Moffett Field shortly after 10 a.m. Thursday (Dec. 7).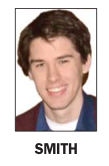 Ma's visiting boyfriend, Isaac Smith, 24, a third-year math Ph.D. student at the University of Texas at Austin, reported her missing four hours later, and told Mountain View police that he hadn't seen her in the 24 hours before her body was found, according to a police report obtained by the Post.
Ahearn declined to say where police think Ma died, whether she used the trail regularly or whether she owned a car. Her autopsy report report isn't expected to be completed until Jan. 4 or later.
Police have interviewed Smith along with Ma's relatives, friends and acquaintances. Ahearn wouldn't say whether anyone had been arrested, detained or charged in the case.
Ma's downstairs neighbor at the Eaves Creekside apartment complex at 151 Calderon Ave. told the Post that she had never crossed paths with Ma, but had seen the young woman's parents at the complex yesterday morning.
Ma had worked for Google since July 2016 after graduating from the University of Texas at Austin with a bachelor's degree in computer science. She had also interned at Yahoo's Sunnyvale office.
Smith grew up in Norwalk, Ohio and went to college at the Ohio State University before starting grad school in Texas.