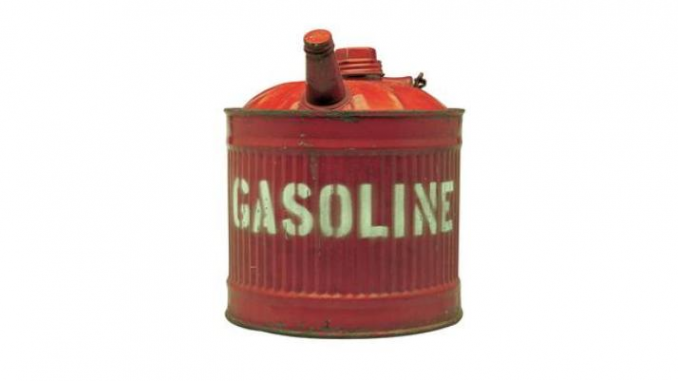 BY ALLISON LEVITSKY
Daily Post Staff Writer
A woman's drug-fueled joyride came to a screeching halt in Palo Alto when a car she's accused of stealing out of Oakland ran out of gas on Highway 101, police said.
The black 2017 Kia had been left running outside a convenience store in Oakland after midnight on Feb. 20 by a man who was borrowing the car from a friend. The man said he had left his cellphone and wallet in the car.
Rachael Washington, 29, of Richmond, allegedly hopped into the car and took it for a spin down to Palo Alto.
Washington, who told police that she's on state parole, ran out of gas on southbound Highway 101 just north of the San Antonio Road exit and got out of the car, leaving it blocking a lane of traffic.
A Palo Alto police officer driving to the Santa Clara County Jail spotted the unoccupied car on the freeway around 1 a.m.
Two or three hours later, another officer on routine patrol on the 4000 block of Fabian Way, near San Antonio Road, saw Washington and asked her what she was doing, thinking she might be burglarizing a business.
Washington allegedly hid from the officer. Other officers arrived to help search for her, eventually finding her.
Washington told police she had been driving a car that had run out of gas on the freeway.
She told them she had been with a man who was armed with a gun, but that she didn't know his name, what he looked like, what he was wearing or where he went.
Police started to look for the man, but didn't find evidence to suggest that she had driven with a second person.
The man who had been borrowing the car, meanwhile, had tracked the location of his cellphone to the area using GPS and arrived at the scene while police were talking to Washington.
He recognized Washington from the convenience store and told police that he believed she had stolen the car alone.
Police contacted Washington's parole agent, who placed her on parole hold. Police also arrested her on suspicion of drug intoxication and recommended to the Santa Clara County District Attorney's Office to prosecute her for possessing a stolen vehicle.
Palo Alto police Agent Marianna Villaescusa said that the man who was borrowing the car likely could have just found the car on the freeway on his own by tracking his cellphone's location down to Palo Alto.
Washington is being held without bail at the Elmwood Correctional Facility in Milpitas. She is scheduled to be released on March 7 and to appear in court on March 13.