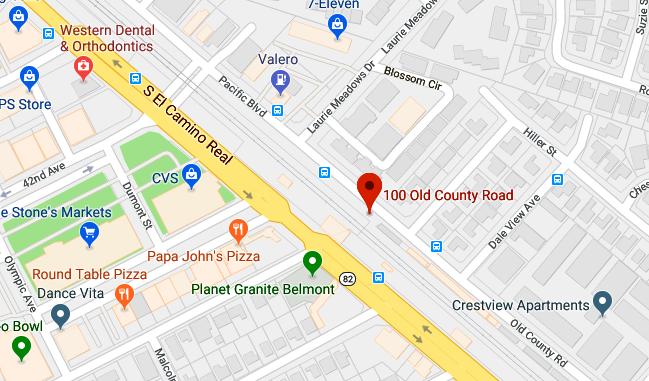 By the Daily Post staff
A pedestrian was killed by a car on Old County Road in San Carlos, according to the San Mateo County Sheriff's Office.
At around 6:30 p.m. Thursday (Feb. 8), deputies responded to report that a blue Toyota Corolla struck a pedestrian in the 100 block of Old County Road near Sterling View Avenue.
When deputies arrived, they found an adult male with injuries lying in the roadway. The man was treated by paramedics but did not survive his injuries.
The sheriff's office said the driver of the Toyota, a 70-year-old Belmont resident, remained on the scene and is fully cooperating with the investigation. The sheriff said drugs or alcohol do not appear to be a factor. But the incident is still under investigation.
Anyone with information about the incident is asked to call Sgt. Jason Peardon at (650) 372-3215 or Jpeardon@smcgov.org, or to call the anonymous tip line at (800) 547-2700.