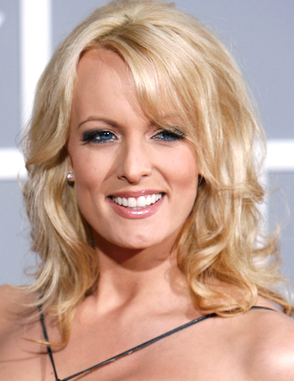 A signed statement attributed to adult film star Stormy Daniels denied she ever had an affair with President Trump, but she said she didn't know where it came from while on "Jimmy Kimmel Live."
"I am denying this affair because it never happened," read the statement issued by her publicist on Tuesday.
That night, after Trump gave his State of the Union address, she went on Kimmel, where she ducked most questions about the alleged affair by either being silent or cracking jokes.
Kimmel said it appeared the signature on the statement was different from an older autograph of hers.
Daniels agreed and then said, "I do not know where it came from."
But her attorney, Keith Davidson, said "she was having fun" and that the signature was hers, according to The Guardian newspaper in London.
Trump and Daniels reportedly had a sexual encounter in 2006 after meeting in Lake Tahoe. Trump had been married to Melania for a year.
It was reported this month that Trump's lawyer paid $130,000 to Daniels to keep her from talking about the alleged affair before the 2016 election. Kimmel asked her about that report but she didn't answer.
Roseanne tells of nervous breakdowns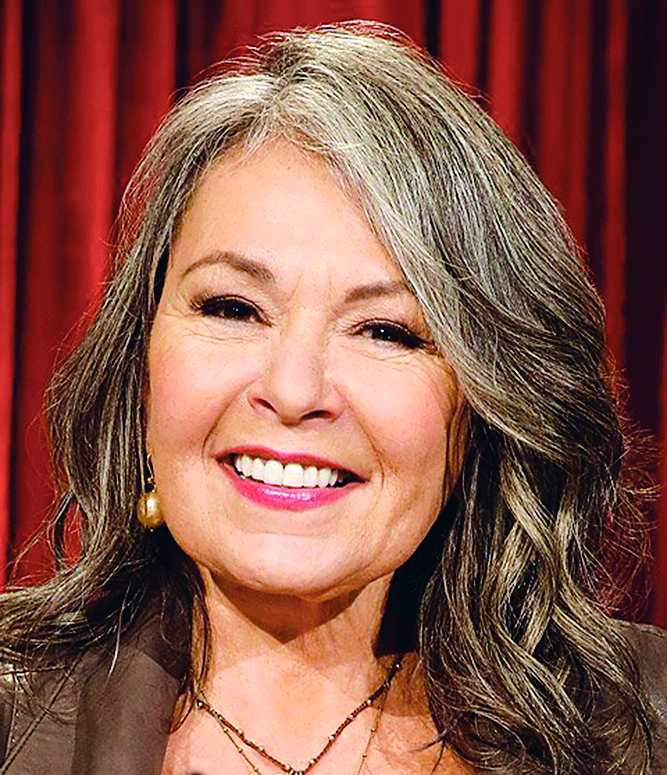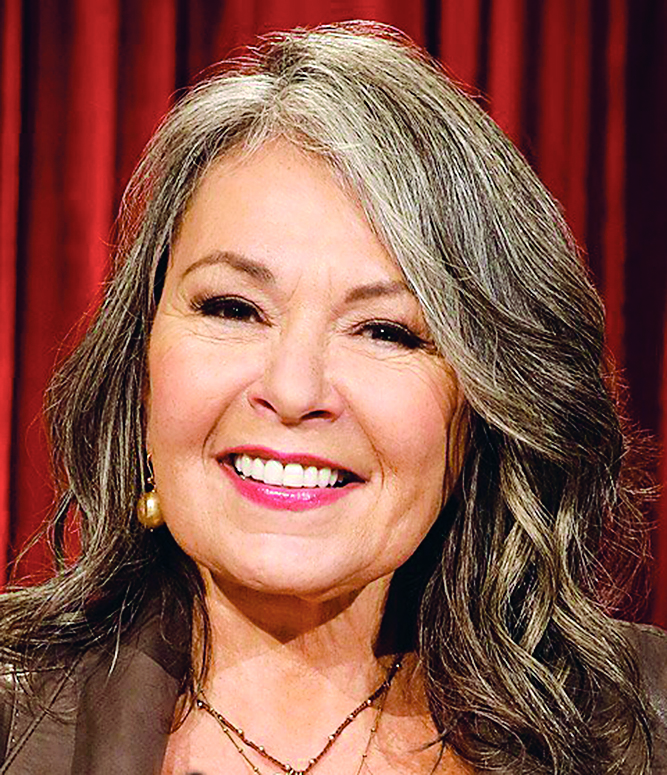 Roseanne Barr said she suffered "several" nervous breakdowns while rising to fame on her hit show "Roseanne."
Barr told "20/20" that she fought with many people behind the scenes on the show in the late 1980s and 90s and struggled with being a celebrity.
"I had several nervous breakdowns … and was hospitalized several times. It was very difficult," she said in an interview that will air Feb. 15 on ABC.
"Roseanne," which ran for nine seasons, will return March 27 to ABC.
Kathy Griffin's mom didn't like Trump stunt
Comedienne Kathy Griffin said her 97-year-old mother disagreed with her decision to post a brief video of herself holding a bloody likeness of President Trump's severed he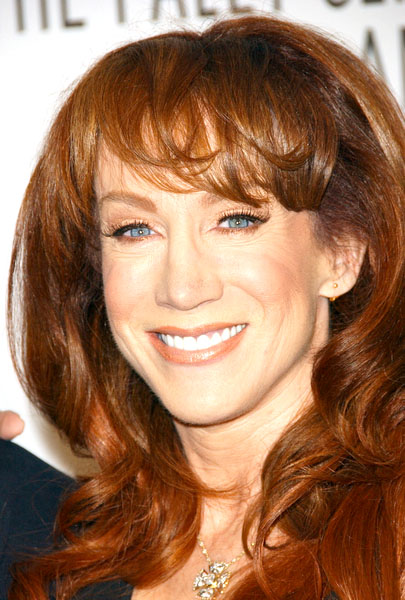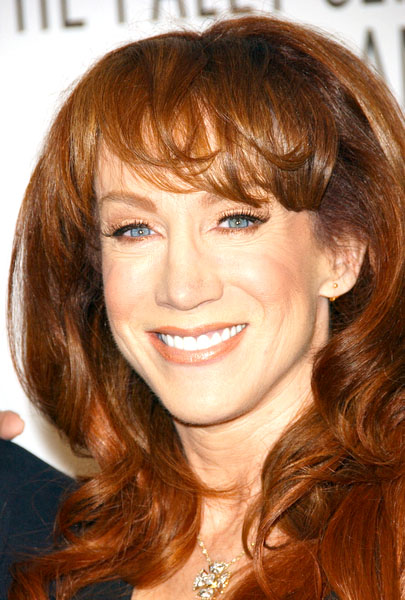 ad, according to The Hollywood Reporter.
"She said, 'I am not with you on this one, Kathy. You've gone too far,'" Griffin said.
The stunt in late May led to a huge backlash for Griffin, including canceled comedy gigs, death threats and a visit from the Secret Service.
Griffin, 57, said her boyfriend's brother, who is a Marine, unfriended him on Facebook but she didn't rethink her decision until Rosie O'Donnell, who has a long-running feud with Trump, talked with her.
"What if Daniel Pearl's parents saw this?" O'Donnell reportedly asked.
Pearl was the Wall Street Journal reporter who was kidnapped by terrorists and beheaded in Pakistan in 2002.