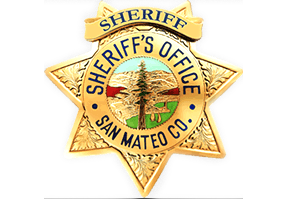 By Bay City News
Guns and ammunition were stolen from a San Mateo County sheriff's sergeant's unmarked car when he was visiting San Francisco to meet with an FBI task force Friday night (Nov. 3), sheriff's officials said.
The police car was parked on Jones Street and was burglarized just after 10 p.m., San Francisco police said.
The sergeant had locked the vehicle, but when he returned to his car he found a window had been smashed, said sheriff's spokesman Detective Salvador Zuno.
A shotgun, a rifle, ammunition, a Kevlar vest and a jacket were stolen, San Francisco police said.
Anyone with information is asked to call the San Francisco Police Department tipline at (415) 575-4444.