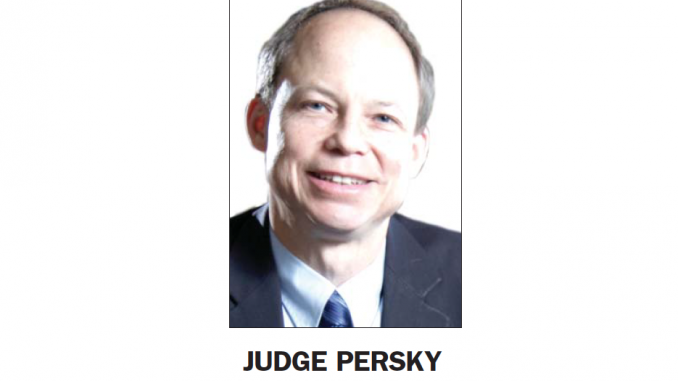 By Bay City News
A Palo Alto judge whose 2016 sentence of a former Stanford student-athlete convicted of sexual assault drew nationwide criticism has requested a new court assignment next year, according to Santa Clara County Superior Court officials.
Judge Aaron Persky, whose 6-month jail sentence of Brock Turner sparked a recall campaign against him, will be the "night judge" starting in January, according to court spokesperson Ben Rada. Persky requested the assignment, according to Rada.
Rada said the night judge — which is a full-time assignment — begins work on-call at home at 5 p.m. on Sunday and ends at Friday at 8 a.m.
"The responsibilities of the night judge include: responding to any requests for warrant issuance, special master appointments, emergency medical requests, adult and juvenile probable cause determinations, emergency protective restraining orders, pre-trial service reviews for bail setting and/or own recognizance release and any other requests for judicial orders," Rada said via email.
In August, a retired judge lifted a temporary restraining order that prevented the collection of signatures for the recall of Persky, which opened the way for proponents of the recall to move forward with collecting signatures in support of it.
Turner is no longer attending Stanford and is a registered sex offender. He was convicted of assault with intent to commit rape, sexual penetration of an intoxicated person with a foreign object — his finger — and sexual penetration of an unconscious person with a foreign object.