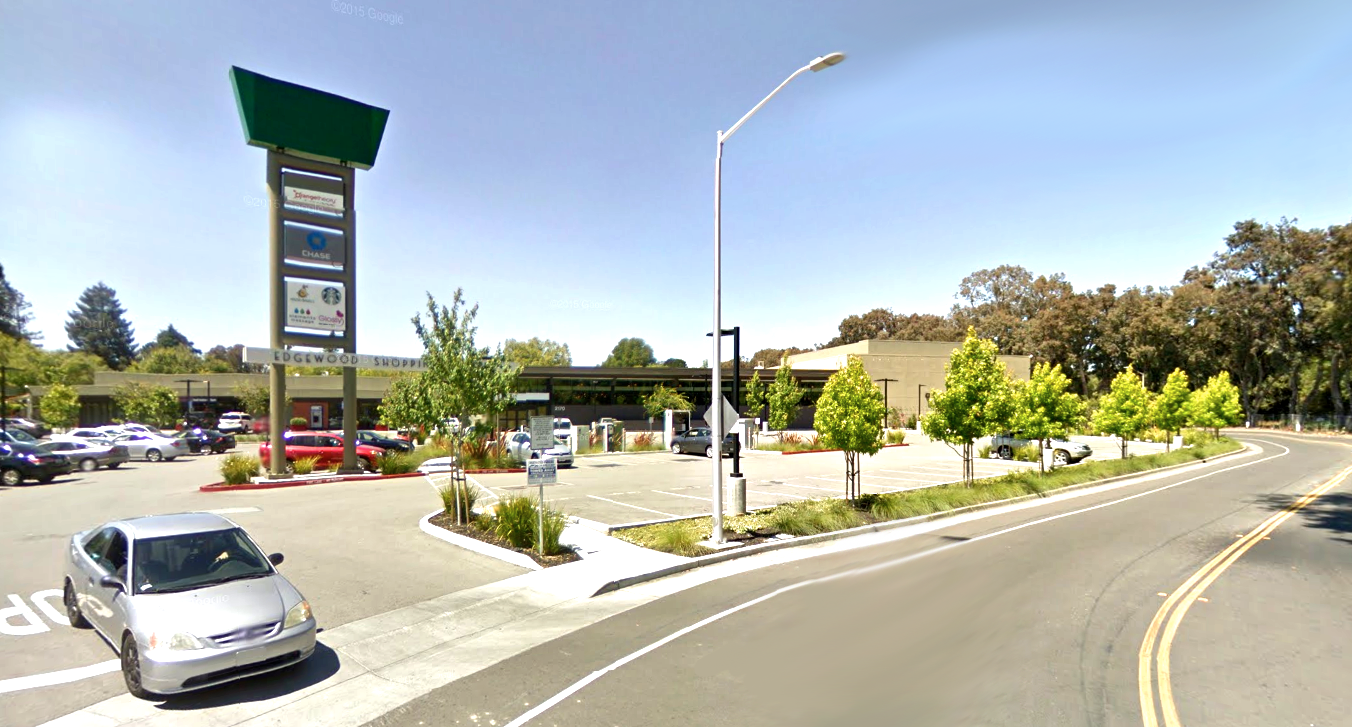 BY ALLISON LEVITSKY
Daily Post Staff Writer
The city of Palo Alto will have to return almost $250,000 in fines levied to the real estate developer behind Edgewood Plaza, where a grocery store sat empty for almost three years and racked up more than $1 million in fines from the city, a Santa Clara County Superior Court judge has ruled.
Sand Hill Property Co. sued the city in April after paying the city $700,500 in fines ranging from $500 to $5,000 per day between September 2015 and Jan. 30. The ruling from Judge Peter Kirwan comes after lawyers for Sand Hill and the city argued the case in court on Oct. 17.
Sand Hill, headed by developer Peter Pau, stopped paying the fines on Jan. 22, after paying $700,500.
On April 2, an administrative hearing officer affirmed the city's penalties through April 3, totaling $248,250, so Sand Hill fought back with a lawsuit.
The city levied the fines on the grounds that Sand Hill was violating the terms of two Planned Community zoning ordinances requiring it to use the 20,600-square-foot building as a grocery store for the life of the project.
Fresh Market shuttered its Palo Alto location, along with its other California stores, on March 31, 2015. But Fresh Market remained in its 10-year lease and kept paying rent, and Sand Hill let it sit empty. A new grocery store, the Market at Edgewood, finally opened its doors on Dec. 1.
The city had passed those two ordinances specifically to allow Sand Hill to redevelop Edgewood as a mixed-use project, with 10 new homes built.
"It is alarming that all the expensive lawyers and planners our city hires can't between them write a legally enforceable sentence requiring a usable grocery store," Duveneck-St. Francis Neighborhood Association leader Jeff Levinsky told the Post in an email.