BY EMILY MIBACH
Daily Post Staff Writer
A man was charged yesterday (Dec. 21) by federal authorities for mailing a bomb to a home in East Palo Alto, which exploded and injured the man opening the package.
Ross Gordon Laverty, 56, of Oakland, was arraigned yesterday morning in U.S. District Court in San Francisco on one count of mailing an explosive device with intent to injure or kill. He is also suspected of mailing another bomb to a home in Alameda on Nov. 24.
On Oct. 11, East Palo Alto resident Ricardo Maldonado received a package that said it was from a jewelry store on University Avenue in Palo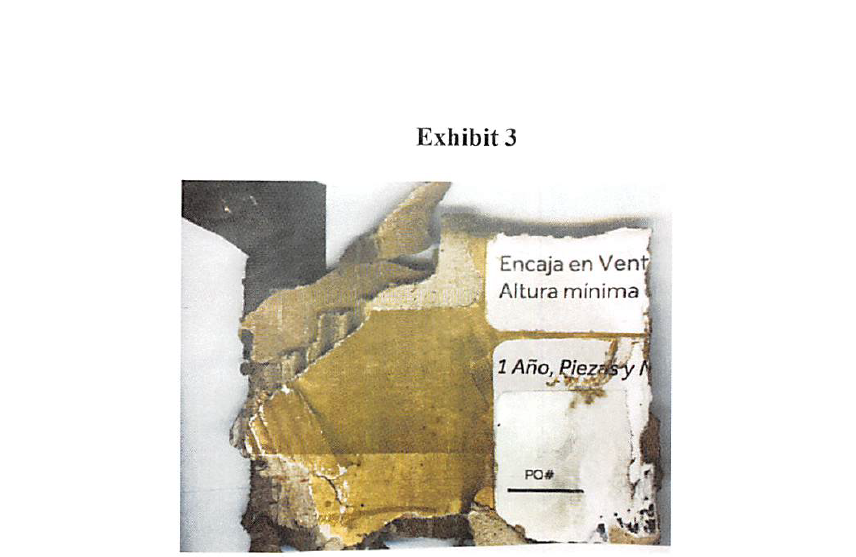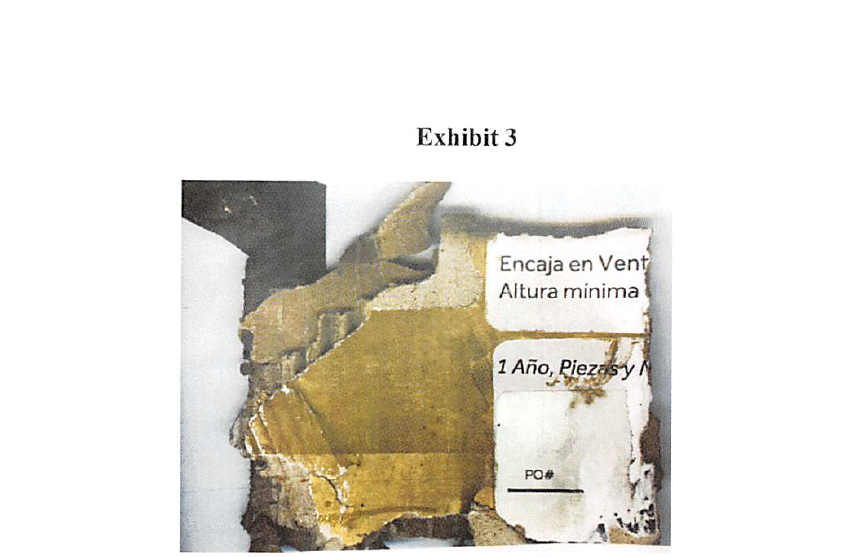 Alto. Maldonado did a Google search and discovered that the address was actually for the restaurant Local Union 271, according to Postal Inspector Brian Codianne's application for a search warrant for Laverty's home.
Maldonado checked with his family and learned that no one was expecting a package, became suspicious and decided not to open it, and put the package in the closet, according to the search warrant application.
On Oct. 19, Maldonado decided to cut open the package in his backyard, according to Codianne. As he opened the box, the package exploded in his hands, injuring his hand, abdomen and eardrums.
Codianne investigated Maldonado's backyard and the package, and he found that the bomb was made out of batteries, copper pipe, a nickel coin, and explosive material.
The inside of the pipe had the words "Justicia Boyz," according to Codianne.
Maldonado's daughter, Veronica, told Channel 7 that the family doesn't know why they were targeted. A "nearly identical" package was sent to a police officer's home in Alameda, and was opened by a woman at the home, who upon beginning to open the package, saw the wires and threw it to the ground where it exploded, according to Codianne.
On Monday, Codianne received DNA results that match Laverty's DNA with that found on a battery in the East Palo Alto package bomb. On Tuesday, he reviewed Laverty's criminal record, which includes arrests in San Mateo, San Francisco and Alameda counties for drug, property, arson and weapons re- lated crimes. On Wednesday, Codianne applied for a search warrant for Laverty, which was approved by Judge Joseph Spero, and Laverty was arrested that night.
Laverty was arrested at his home in Oakland on Wednesday (Dec. 20) night.
Laverty is being held in jail without bail and will be in court Thursday (Dec. 28) for a custody hearing, said As- sistant United States Attorney Abraham Simmons.
If found guilty, Laverty faces a maximum sentence of 20 years in prison and a $250,000 fine, according to Simmons.