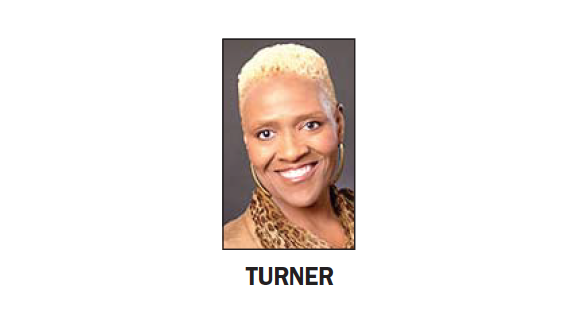 BY EMILY MIBACH
Daily Post Staff Writer
A black female professor at Menlo College in Atherton is suing the school, saying she was paid less than her white and male colleagues because of her race and gender.
Assistant Professor Frances Turner alleges that since being hired in 2007, she has been repeatedly passed over for promotions, despite less or equally qualified co-workers receiving them.
The Post tried to get Menlo College's side of the story, but messages to the college on Friday went unreturned.
One example Turner gives in the federal lawsuit occurred last year when she sought to become an Associate Professor. She said she was turned down for the position despite a glowing review from the college's personnel committee. But a dean at the college said Turner had not fulfilled the college's requirements for doing outside scholarship while teaching, costing her the promotion, according to the suit.
However, in 2015, a white male professor at the college received the same promotion Turner was pursuing, even though he didn't have the needed amount of published works to get the promotion, claims the lawsuit filed on Sept. 27.
When Turner was first hired by the college in 2007 as a lecturer, her starting salary was $47,000 a year, and in 2013 when she became an assistant professor, she got $114,000 a year. However, in her lawsuit, she argues that at the time she ought to have become a full professor with a salary of $145,000 a year.
By contrast, in 2011 Menlo hired a man, who had the same sort of experience as Turner when she was first hired as a lecturer — having a long career in the business world and brief teaching experience — as a full professor with a $150,000 starting salary. Another male teacher who was hired as an adjunct in 2012 was promoted to a full professor in 2013.
Turner claims that these denied promotions, lack of equal pay, and other issues that have occurred, are in part due to her race and the fact she is a woman.