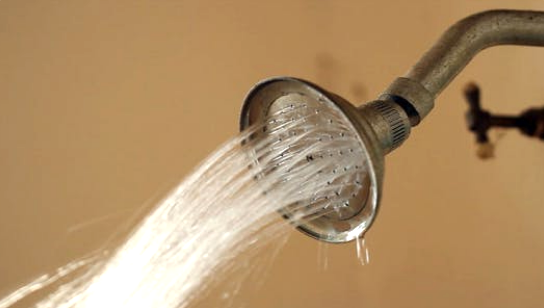 BY BRADEN CARTWRIGHT
Daily Post Staff Writer
When Palo Alto City Council approved a program to make it easier for residents to switch from natural gas to electric water heaters, the city set a goal of replacing 1,000 water heaters by the end of the year.
Six months in, and the city has installed 13 electric water heaters, with 27 more installations scheduled, according to Jonathan Abendschein, the city's assistant director of resource management. That means the city is less than 4% of the way to its goal.
Or, put another way, the city is 987 homes away from its goal.
Council approved the water heater program in October, allowing residents to call the city and replace their water heater for either $2,800 up front or $1,500, plus $20 a month for the next five years.
The idea was to make it easier for the 90% of homes in Palo Alto with gas-powered water heaters to make the switch to electric, moving Palo Alto toward its goal of reducing greenhouse gas emissions.
By hiring a pre-approved contract and offering on-bill financing, the city would save residents time and money. Council signed a three-year, $7.7 million contract with Synergy Companies to run the program.
Labor shortage
But Synergy Companies has struggled to find workers who can go to homes and assess their electric and plumbing systems, Abendschein said.
These assessors ideally have completed a trade school and can do electrical load calculations — skills that are in high demand and short supply in the Bay Area right now, Abendschein said.
The city's goal is to ramp up to 20 installations a week in the coming months, he said.
Citywide goal
The city spent the first few months of the year promoting the program and getting people to sign up, and the first installation was done in early April.
"We're trying to create a set of partnerships and processes that will not only be able to handle 1,000 heat pump water heater installations this year but will be capable of working through all the water heaters in Palo Alto by 2030 if the community approves a program expansion," Abendschein said in an email to Matt Schlegel, a climate activist who was pushing the city to move faster.