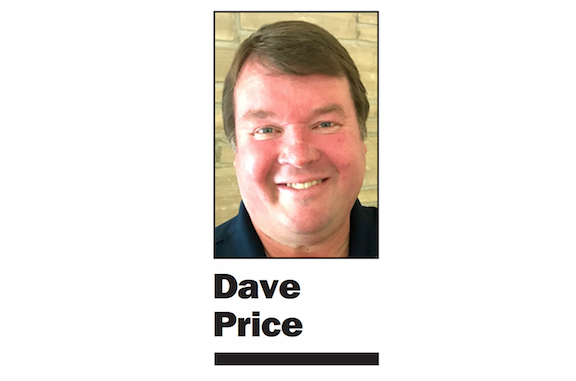 By Dave Price
Daily Post Editor
What's the impact of the constant scandals at Stanford?
Recently:
· President Marc Tessier-Lavigne has been accused of academic dishonesty, an allegation he is fighting.
· A husband-and-wife team of Stanford law professors allegedly provided legal advice to their son, disgraced crypto king Sam Bankman-Fried, who is awaiting trial.
· Stanford dropout Elizabeth Holmes was convicted in criminal court of bilking investors, including many associated with the university, with a blood-testing scheme. She's been sentenced to 11 years in prison.
· The university is fighting lawsuits over the deaths of two students – soccer star Katie Meyer, who took her life apparently after learning she would be the focus of school discipline, and Eitan Michael Weiner, who died from a drug overdose in a bathroom stall at the Theta Delta Chi fraternity house.
· And, favoritism in the admissions process was laid bare when a now-former sailing coach, John Vandemoer, pleaded guilty to arranging $270,000 in bribes to the Stanford sailing program on behalf of two students.
Stanford is said to be one of the most selective schools in the nation, with an acceptance rate of 4%. But that will surely change. Why would an intelligent student pick Stanford with what's been going on in the past few years?
Given the video that's gone viral of the judge being heckled inside a Stanford Law School classroom, how many major law firms will even consider a Stanford law school grad?
With the constant scandals, would a future Bill Hewlett, David Packard, Jerry Yang, Larry Page, Sergey Brin or James Clark pick Stanford?
And without this caliber of graduates, who will start the future local tech and life-sciences companies that will bring about the "next big thing"? Or the next IPO? The innovation once associated with Stanford will move on to another university, while the Palo Alto area loses its tech focus — and the billions of dollars in commerce that goes with it. The money from all that innovation raises the standard of living for all of us in the Mid-Peninsula.
Hopefully, Stanford's board of trustees will wake up and get the university back on track.
Editor Dave Price's column appears on Mondays. His email address is price@padailypost.com.