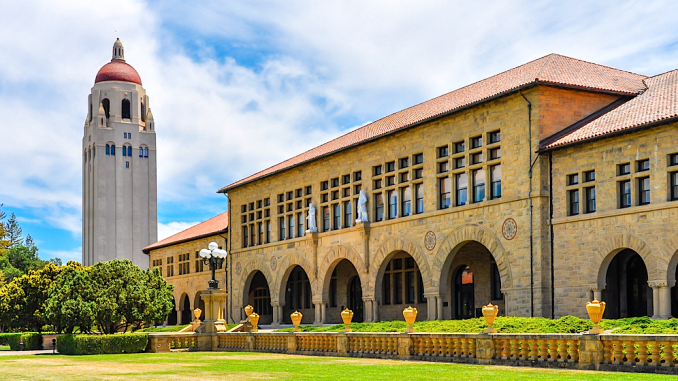 Swastikas and an image of Adolf Hitler drawn on a white board were found on the dormitory door of a undergraduate Jewish student at Stanford, according to university officials.
The student found the drawings Friday morning, which were subsequently reported both to Stanford's Department of Public Safety and to the university's Protected Identity Harm Reporting process.
Stanford public safety officers are currently investigating the drawings as a hate-motivated crime. According to the university, the person or people who made the drawings could be subject to legal or disciplinary actions.
"Purposely intimidating and threatening people based on protected identities is antithetical to Stanford's values," the university said Friday in a statement. "Antisemitism and other acts of hate and intolerance are unacceptable on this campus."
Stanford officials did not respond to a request for comment Monday about updates on the investigation into the drawings.
The university also said that the drawings found Friday on the dorm room door do not seem to be connected to two incidents on Feb. 28 and March 3 in which several swastikas, a racial slur and the letters "KKK" were found carved into multiple men's bathrooms on campus.
The dorm where the drawings were found is expected to hold a meeting on Tuesday to discuss the incident. — Bay City News