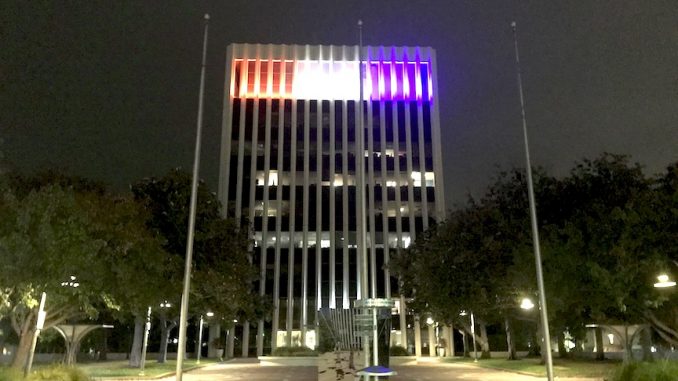 BY BRADEN CARTWRIGHT
Daily Post Staff Writer
Palo Alto City Council agreed tonight (Dec. 19) to extend a contract with a company that has been underpaying janitors for more than four years, according to City Manager Ed Shikada.
The company, SWA Services Group, had "misunderstood" its five-year contract that required 3% annual raises for janitors starting on Sept. 1, 2018, Shikada said.
The misunderstanding was partially a result of communications to SWA from city employees, Shikada said.
Council voted to pay half of the back wages, which total $194,244 with interest.
Janitors raised the issue earlier this year, and they caught the attention of state Sen. Josh Becker, Assemblyman Marc Berman and Rep. Anna Eshoo, who all wrote letters to the city of Palo Alto urging better working conditions for janitors.
"Given the prevalence of reported exploitation in the janitorial industry, employers must be vigilant to ensure janitors are treated fairly," Eshoo said.
Council agreed tonight to extend SWA's contact from February to August at a cost of $1.3 million.
Custodians will get paid $17.50 an hour.
In response to the letters from local politicians, Mayor Pat Burt and Councilman Greer Stone wrote a memo asking the rest of council to discuss an ordinance that would require janitors to get paid union wages: $20 an hour for custodians, and slightly more for supervisors.
That discussion is scheduled for early next year.
In the meantime, Shikada recommended extending SWA's contract to avoid an interruption in janitorial services.
Janitors clean 40 city facilities, including the golf course, the airport and all of the parks and libraries.
Only Councilman Greg Tanaka voted against the contract extension. He said that SWA should pay all of the back wages and lose the contract.
"We should find another vendor," he said. "This makes zero sense to me."