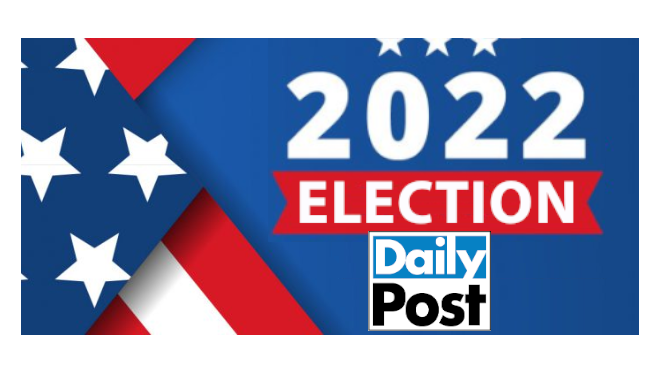 In the first batch of results tonight:
• Measure V, which would have made it more difficult to build apartments in single-family zoned neighborhoods in Menlo Park, was headed for defeat.
• In a seven-candidate field for three spots on the Palo Alto City Council, Vicki Veenker, Ed Lauing and Julie Lythcott-Haims appear to be headed for victory.
• Former Palo Alto Police Chief Robert Jonsen had a four-point lead over retired sheriff's captain Kevin Jensen in the race to see who replaces Laurie Smith as sheriff.
• Rebecca Eisenberg had an 8-point lead over incumbent Gary Kremen for a seat on the Santa Clara Valley Water board.
For totals in San Mateo County, go here.
In Santa Clara County, go here.
Remember, these are early results and the outcomes could change.
Pick up Wednesday morning's Daily Post for all the details.