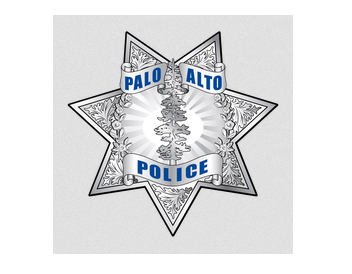 By the Daily Post staff
A man called a black bicyclist a racial epithet, then spat on him and drove his car into him in downtown Palo Alto, police said.
Officers are investigating the hit-and-run as a hate crime.
The victim, a man in his 30s, told police that he was riding east on University Avenue on Thursday at 5:30 p.m.
He said he pulled into the traffic lane to pass a car that was trying to park, and the suspect pulled up next to him in a pick-up truck and began yelling at him for riding in the middle of the road.
The two men started arguing, when the suspect called the victim a slur, spat on him and reached out to grab the victim's arm, police said.
He then drove his truck into the side of the victim's bike, causing the victim to fall to the ground, police said.
The suspect drove over the bicycle and then drove away, police said.
The victim had a small cut on his leg, which paramedics treated at the scene, and his bike was damaged but still rideable, police said.
Detectives plan to have a police artist work with the victim to produce a sketch of the
suspect, who was wearing a construction vest, police said.