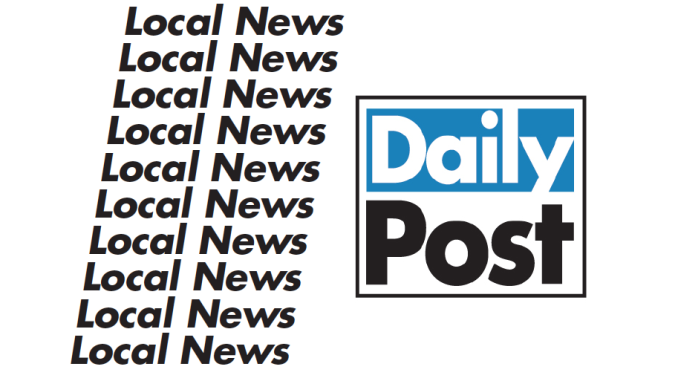 By the Daily Post staff
A woman who was swerving through traffic in Palo Alto pointed a gun at another driver and said she was going to shoot him, police said.
The road rage incident started on Highway 101 around 10 p.m. on Wednesday, when the victim said he had to move out of the way to avoid crashing into a white Chevrolet SUV that was going in and out of lanes, police said.
Both the victim and the SUV exited on Oregon Expressway. When they approached Middlefield Road, the driver of the SUV brake-checked the victim and stopped in the road in front of him, police said.
A woman got out of the driver's seat and a man got out of a passenger's seat. When the woman pointed a handgun at the victim, he tried to back up but there was a car behind him, police said.
The suspects returned to their SUV and drove west on Oregon Expressway. The victim said there was a third suspect who stayed in the car.