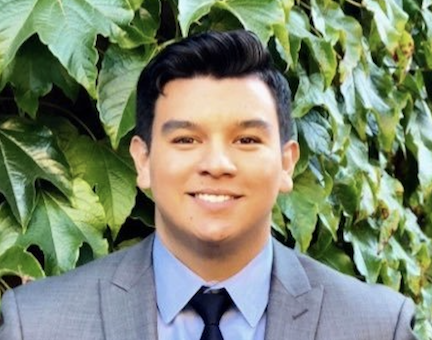 BY EMILY MIBACH
Daily Post Staff Writer
The Redwood City Council tonight (Aug. 22) appointed Planning Commissioner Elmer Martinez, who has worked for Assemblyman Kevin Mullin and now is employed by a lobbying group, to replace Michael Smith.
The vote was 5-0 with Councilwoman Alicia Aguirre absent.
Smith resigned earlier this month in order to move to the Northeast to care for an ailing family member.
He represented District 4, which encompasses the Five Points area and the Palm Park area, plus homes southwest of the Woodside Road-El Camino Real intersection.
Martinez, 26, has worked for Assemblyman Mullin and former state Sen. Jerry Hill. He works for ReadyNation California, which lobbies for education and children.
Councilwoman Diane Howard said that given Smith's resume, he'll be able to hit the ground running. Two years remain on Smith's term.
Howard and the rest of council urged the other two candidates, John Marini and Eugenia Joyce Portere, to apply to city commissions to stay active in the community.