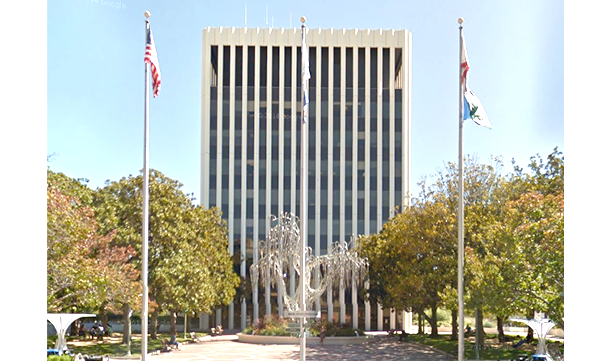 BY BRADEN CARTWRIGHT
Daily Post Staff Writer
Mayor Pat Burt said tonight (June 13) that he will appoint a committee of council members to negotiate with business leaders in Palo Alto over the next week to see if they can agree on a business tax.
The Palo Alto Chamber of Commerce and Silicon Valley Leadership Group have already hired a consultant and mailed fliers to every home in Palo Alto arguing against a proposed tax.
And a pollster hired by council, Dave Metz, said voters are showing "consistently soft support" for a tax on the November ballot.
Burt said opposition from business groups so far is a "tiny fraction" of what they are willing to spend. But he said there may be room to compromise with them on details like which businesses pay, how much the tax goes up each year and what the rate per square foot is.
The clock is ticking: Council goes on a five-week summer break after meetings on Monday and Tuesday next week, when the committee will report back on negotiations.
Council will have two meetings in August before the deadline to put a measure on the ballot, but their goal is to make their intentions clear before the break.