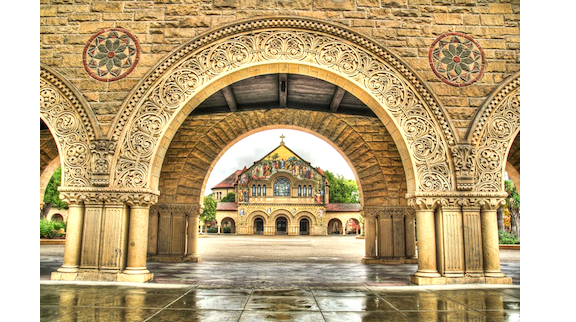 By the Daily Post staff
Stanford is moving its classes online for the first two weeks of the winter quarter and requiring eligible students to get a booster shot by the end of January, the university announced Thursday.
"We anticipate this two-week period of online instruction will allow students to settle in, get booster doses and navigate any health issues without the concern of missing the beginning of classes," Provost Persis Drell and Associate Vice Provost Russell Furr said in a statement.
Surges at other universities and uncertainty around the Omicron variant are driving the delay, they said. Students can still return to campus from winter break, and they'll get a test when they arrive, the university said.
All students who are eligible for a booster must get one and show proof unless they have a medical or religious accommodation.
In-person classes will begin on Jan. 18, Drell and Furr said.