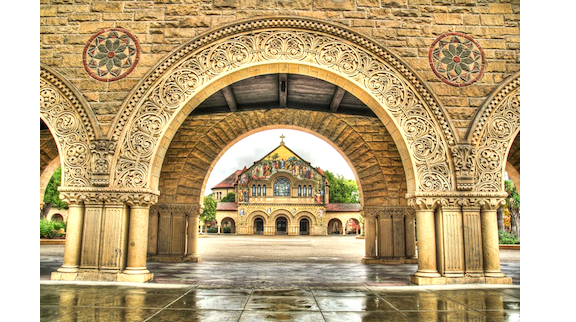 By the Daily Post staff
Stanford has a lot more money to spend after its investments saw a 40% return last year for a total gain of $12.1 billion.
The university's endowment is now $37.8 billion.
"These results have created a tremendous opportunity to advance Stanford's mission," Stanford President Marc Tessier-Lavigne said.
The Board of Trustees has approved spending $500 million of the endowment "to accelerate our education, research, affordability, inclusion and outreach activities," Tessier-Lavigne said.
Stanford's investment performance surpassed the 33.4% median return for United States colleges and university endowments for the fiscal year ending on June 30.
The return also far surpasses Stanford's 10.8% return over the last 10 years.
"Over the last year and a half, the pandemic resulted in substantial turbulence in financial markets. The university's disciplined investment approach during this time produced strong gains that will enable Stanford to continue delivering on its mission of teaching, research and patient care," said Robert Wallace, chief executive officer of Stanford Management Company. "Although we are very pleased with last year's results, we are mindful that periods of exceptional gains are often followed by intervals of more muted investment performance."