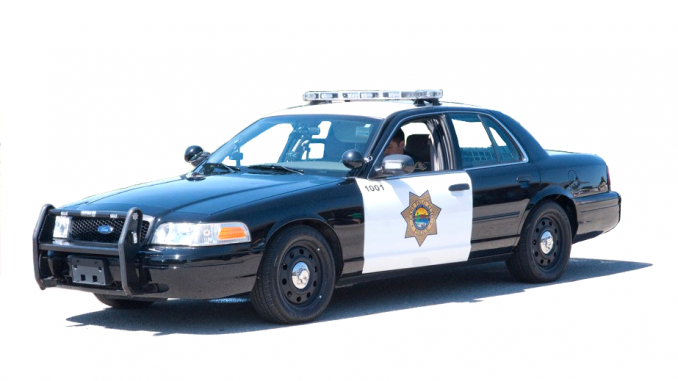 By the Daily Post staff
A jury yesterday (June 7) found a 27-year-old Menlo Park man guilty of attempted murder and other felonies in a gang-related drive-by shooting that left an East Palo Alto man with a fractured pelvis.
Pedro Jimenez Madriz and the victim had known each other for years and were members of the same gang, Midtown-Menlo, according to a prosecutor. But the gang had a violent split in 2016 and several Midtown-Menlo members formed a new gang, the Midtown Menlo Nortenos.
Madriz and the victim were in rival gangs on Feb. 21, 2017, according to the DA's office.
On that day, Madriz was in a car when he spotted the victim bicycling at University Avenue and Bay Road. Madriz opened fire, wounding the victim in the pelvis, though he survived, a prosecutor said.
Four days later, police attempted to stop the car but Madriz floored it because he had a handgun on him, and that meant trouble since he had a previous robbery conviction that prohibited him from having weapons, according to District Attorney Steve Wagstaffe.
The chase went on for seven minutes in city streets at speeds of up to 70 mph, according to Wagstaffe.
The Madriz's vehicle slammed into a tree, and the people inside started running. But police found the gun and eventually Madriz, Wagstaffe said.
The jury, which deliberated more than three days, found Madriz  guilty of attempted murder with use of a gun, assault with a deadly weapon, shooting from a motor vehicle at another vehicle, possession of a firearm by a felon, carrying a loaded firearm in a public place and fleeing from a pursuing police officer causing injury.
Madriz faces a minimum of five years and maximum of life in prison, Wagstaffe said.
He remains in the San Mateo County Jail.