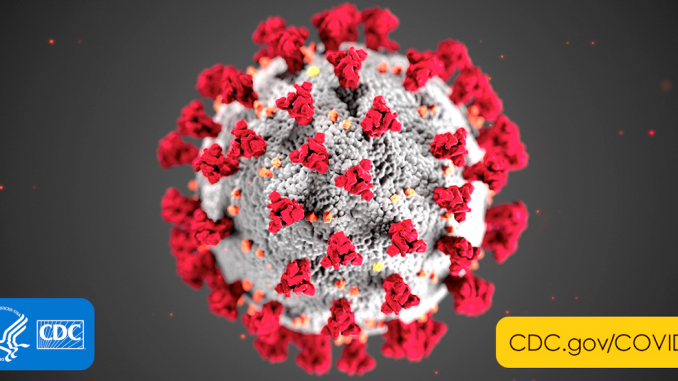 By the Daily Post staff
San Mateo County issued a stay-at-home order effective Thursday (Dec. 17) at 11:59 p.m. because of rising Covid cases, more hospitalizations and less capacity in the ICU departments of hospitals.
It's the same order Santa Clara County is under.
The order prohibits private gatherings of any size, except for outdoor church services and political demonstrations. Restaurants must end in-person dining and can offer only takeout and delivery.
Many businesses and activities must close, including salons and barbershops. Stores can remain open at 20% capacity. Nonessential travel and the use of hotels or short-term rentals for leisure is banned.
The state of California announced the order today as regional ICU bed capacity fell below 15%, a trigger threshold. The order is meant to prevent crowding and mingling among non-household members and overwhelming the health care system.
The rules will remain in effect for at least three weeks, the county said.