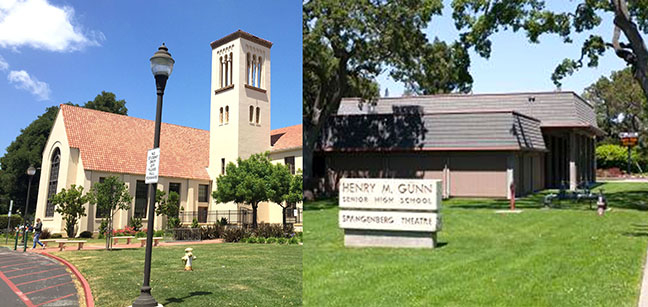 By the Daily Post staff
Palo Alto school Superintendent is proposing the district re-open for in-person teaching on the following dates:
• Grades TK-1: Oct. 12
• Grades 2-3: Oct. 26
• Grades: 4-5: Nov. 9
• Grades 6-12: Jan. 7
This is part of a proposal that Austin will present to the school board on Tuesday (Sept. 22). More details will be available tomorrow when the board's agenda is posted online.
He said things are still being worked out regarding the dates for special education.
Austin said he'll walk through his reopening plans on Monday during his "Backstage with the Superintendent" webinar.