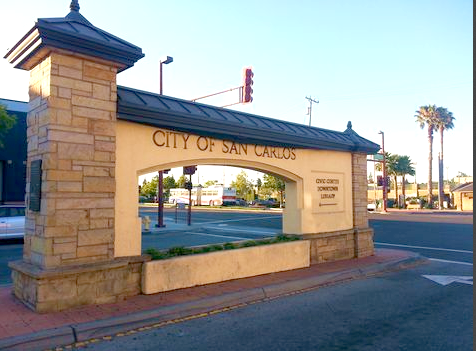 BY EMILY MIBACH
Daily Post Staff Writer
San Carlos City Council members want to cut their pay 10% from $560 a month to $504, but state law says they have to wait until December. As a result, some council members plan to simply give back their paychecks to the city and forego the money completely.
They're cutting their pay as a symbolic gesture due to the financial crunch facing the city due to the economic slowdown caused by the coronavirus stay-at-home order.
At Monday's meeting (June 22), Councilwoman Laura Parmer-Lohan had brought up the idea of reducing the council's pay.
However, the state laws regulating council pay says no changes can go into effect until Dec. 14, when the new council term begins. The purpose of the law was to prevent council members from giving themselves raises during their current term. But the law apparently can go the opposite way and stop mid-term pay cuts, too.
But there's nothing stopping a council member from asking Administrative Services Director Rebecca Mendenhall to reduce their pay voluntarily or ask for no pay at all.
So, Parmer-Lohan said she will take a 10% cut. Councilmen Mark Olbert and Ron Collins also said they will be decreasing their pay.
And because of the city's financial crunch, council approved a new contract with one of its employee unions, AFSCME, that contains no annual raise.
Council also voted June 9 to eliminate a 3% increase for top city administrators along with a 3.5% increase for the management analysts and assistants.
ᐧ