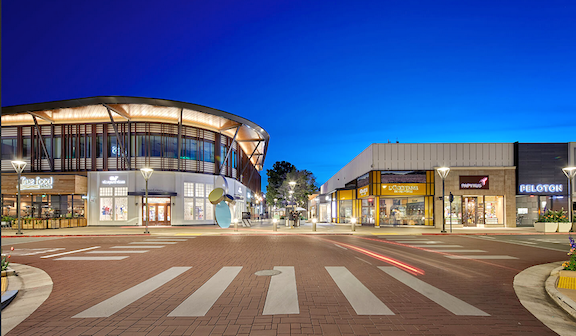 By the Daily Post staff
Two men were arrested as Menlo Park and Palo Alto police last night kept an eye out for potential looters, police said today.
Around 7:30 p.m. last night (May 31), a car was seen speeding through a red light on westbound Ravenswood Avenue at Laurel Street in Menlo Park, and when police pulled it over, the driver, Lamar Fontenot, 23, told police that he was heading home to Antioch because his mother was having medical issues, according to a statement from Menlo Park police Sgt. Kevin Paugh.
However, police noticed that Fontenot's GPS was routing him to the Stanford Shopping Center, according to Paugh.
Officers also say that there were clothes in the car with security tags still attached.
Police also discovered that Fontenot was on parole.
Police searched the car and found lots of stolen clothing and a stolen cash register in the trunk, according to Paugh.
Police say the items were stolen from stores in Walnut Creek where looting had occurred earlier in the day.
As police went to arrest Fontenot, he ran away, causing for Menlo Park, Palo Alto, Atherton, East Palo Alto and Atherton police, along with sheriff's deputies from Stanford and San Mateo County, to help look for Fontenot. He was found around 9 p.m. by a police dog.
Fontenot was arrested on suspicion of possession of stolen property, conspiracy, resisting arrest and a parole violation. He is in jail in lieu of $10,000 and is expected to appear in court tomorrow.
Also arrested was Fontenot's passenger Jeremiah Thomas, 18, of Suisun City. He was booked into jail on suspicion of possession of stolen property and conspiracy but was released on $0 bail.