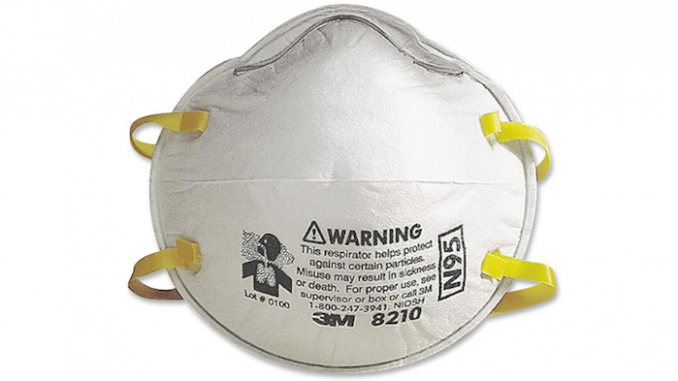 BY SARA TABIN
Daily Post Staff Writer
A Palo Alto pastor, who is broadcasting his services over the Internet to observe social distancing, is worried he will have to give sermons in a face mask now that they are mandated by the city.
City Council voted yesterday (May 11) for an ordinance requiring masks in public spaces to slow the spread of COVID-19. There are exceptions for people who are exercising, children under 2 and people with medical conditions that would make masks dangerous.
Pastor Matthew Smuts of Grace Lutheran Church at 3149 Waverley St. told the council that his church has already switched to live-stream worship services. He said anyone actually present is social distancing. Smuts said he is concerned that the image of ministers with masks on screen might not help parishioners stay calm amid the pandemic. Pastor Smuts didn't get an answer to his question last night.
Santa Clara County is encouraging people to wear masks but hasn't passed any laws requiring it.
City Attorney Molly Stump said the city should focus on communicating with residents about the law rather than giving out tickets.
City Manager Ed Shikada said the point of the law is to give residents more tools to police one another.
"Much of impetus is community members want to be able to tell others that this is the law," he said.
"This social pressure is ultimately what will make this most effective," Councilwoman Lydia Kou said the ordnance will help businesses since they can tell customers that wearing a mask is the law, not just a company policy.