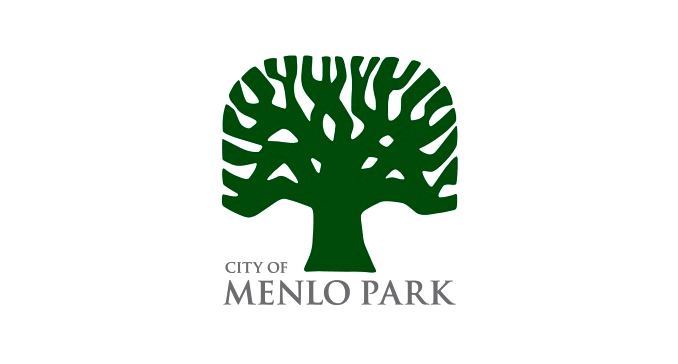 BY EMILY MIBACH
Daily Post Staff Writer
Most cities in the Bay Area will see construction resume on Monday (May 4) when the new stay-at-home order begins, but Menlo Park's City Council today will discuss whether crews should go back to work in their town.
On March 23, City Manager Starla Jerome-Robinson issued an order banning construction activity in Menlo Park, a decision which the city council backed.
Because of the new order that begins on Monday, the council and Jerome-Robinson will have to decide if it wants to continue its ban. Under the new order, all construction sites and workers must follow health, spacing and sanitization protocols. Jerome-Robinson had originally enacted the ban because the city did not have enough inspectors and protective equipment for those inspectors. As a result, the council during a special meeting today (May 1) at 3:30 p.m. will discuss if it wants to create priorities for what type of construction ought to restart, and to consider phasing in the return of construction.
Work priorities proposed
Jerome-Robinson is proposing that projects that were set for an inspection during the week of March 16-20, the first week of the shutdown, start first. Next would be projects that affect the livability of a home or other work pertaining to a single-family home. Third would be government projects. After that, construction on apartments and commercial developments could restart.
The proposed resolution also puts forward five conditions that, if they occur, the city can once again pause construction. They are: if the city doesn't have protection equipment for inspectors, there are not enough building inspectors for all of the work in town, construction projects are not following the safety protocols, COVID-19 cases increase significantly or if other constraints occur making building inspection "unsafe or infeasible."
The meeting will start at 3:30 p.m. today, those wishing to tune in can go to menlopark.org/streaming to watch or learn how to speak during the meeting.