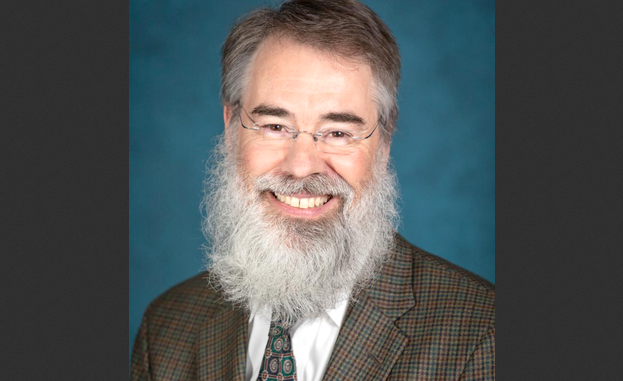 BY EMILY MIBACH
Daily Post Staff Writer
San Mateo County's Health Officer, Dr. Scott Morrow, slapped new requirements on senior living communities Wednesday (April 15) in an attempt to prevent COVID-19 from spreading among the county's elderly.
Morrow is requiring that assisted care and skilled nursing facilities screen all employees and residents are screened for fever and signs of respiratory illness. They're also required to get personal protective equipment for employees and to tell the county within an hour of learning that a resident or employee has tested positive for COVID-19.
San Mateo County has 360 assisted care facilities and 17 skilled nursing facilities that altogether care for 7,600 people, County Manager Mike Callagy said.
"If we get a case in one of these facilities, it can go through and infect many," Callagy said.
Mandatory testing
The order calls for residents and employees to receive mandatory COVID-19 testing.
Five residents of Atria, a retirement home in Burlingame, tested positive for COVID-19 in March and in late March, two of them died, according to Atria Senior Vice President of Care Mike Gentry. Gentry said on April 10 that no other residents have gotten sick but one worker had contracted COVID-19.
Of the 28 people who have died as a result of the virus, 21 have been over 70.
In Santa Clara County, there have been 300 cases of COVID-19 in 24 long-term care facilities, with 15 people dying and 40 people currently hospitalized.
Most of the deaths, 13, and hospitalizations, at 35, have been at skilled nursing facilities, according to the county.
Nine senior residents of Vi at Palo Alto contracted COVID-19 over the past two weeks. As of Friday, six had recovered.
One resident at Lytton Gardens at 656 Lytton Ave., had contracted the virus in March and has since recovered.
Lawsuit in the East Bay
Morrow's order comes the same day as the Alameda County District Attorney's Office announced that it is investigating a skilled nursing facility in Hayward where 13 residents have died as a result of COVID-19.
The district attorney's office began investigating Gateway Care and Rehabilitation Center before civil rights attorney John Burris announced on Monday that he's considering filing a lawsuit against the facility alleging negligence in the COVID-19 death of 87-year-old resident Costell Akrie.
In addition to the 13 deaths, 41 residents and 26 staff members at the facility have tested positive for the virus.