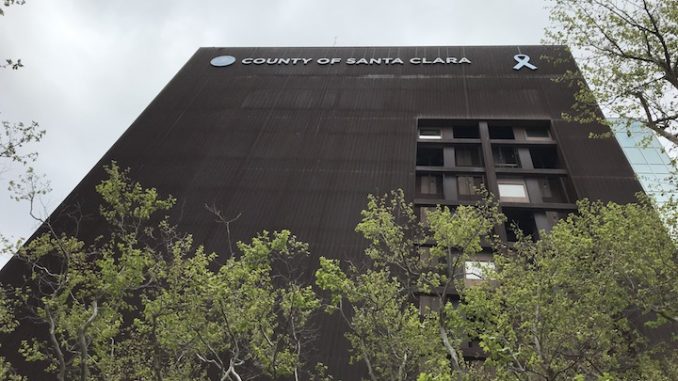 BY SARA TABIN
Daily Post Staff Writer
Santa Clara County officials are discussing whether to waive the 10% late penalty for people who missed Friday's property tax deadline.
The idea was announced Monday (April 13), after the tax deadline had passed, in contrast to San Mateo County, which last week pushed the tax deadline to May.
Two members of the five-member Santa Clara County Board of Supervisors — Joe Simitian of Palo Alto and Cindy Chavez of San Jose — will pitch the idea to their three colleagues at their board meeting on April 21.
The county is considering the break for taxpayers after the economic collapse from the COVID-19 pandemic that has crushed businesses and led to pay cuts and layoffs.
The county has already put a moratorium on evictions for non-payment of rent because of COVID-19.
Simitian said the county already lets people pay some of their taxes late if they apply for an exception. He said the new proposal would waive all late fees. People would have until July to pay before they would get in trouble for defaulting on their taxes. Simitian said he also wants to explore reducing default penalties this year.
Simitian defended the decision to bring about the policy after the tax deadline. He said he didn't want to discourage people from paying on time, he just doesn't want the county to punish people who weren't able to pay.
"I feel good about the balance we struck," he said.
He said the county government doesn't keep most of the property tax dollars. He said most of it goes to other agencies such as schools, community colleges and cities.
In Palo Alto, for instance, 45% of the money paid by a property taxpayer goes to the Palo Alto Unified School District, 16% goes to Santa Clara County and 7% to the Foothill-De Anza Community College District.
Simitian said that collecting property taxes ensures every level of government is running at a time when people need more government services.
Simitian said the county doesn't yet have numbers on how many people missed the deadline.