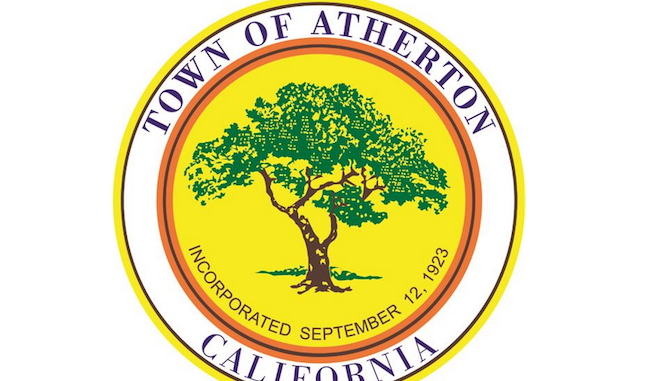 BY EMILY MIBACH
Daily Post Staff Writer
An Atherton preschool is asking the city council tonight (April 1) for a break on its rent since the school has had to shutdown during the COVID-19 stay-at-home order.
Knox Preschool rents space at Holbrook-Palmer Park for $7,369 a month, but because the preschool has shutdown, it is not getting tuition payments from its students.
Since the beginning of the stay at home order, teachers at the preschool were trying to create online learning content for their students, however, they found it to be difficult to provide good content for preschoolers to learn remotely, causing owner Susan Knox to offer tuition refunds to students for the month of April.
The preschool has rented space at the park for 22 years, and has no outstanding issues with the town, according to a report from Public Works Director Robert Ovadia.
Because of this, Ovadia is suggesting that the council cut Knox Preschool's rent in half, to $3,684.50. Ovadia says that instead, rent could be deferred until after the stay at home order is lifted, and students can go back to their preschool.
There are about 120 students at the preschool, according to a report to council from 2016. Tuition ranges from $520 a month for two days a week to $835 a month for five days a week, according to Ovadia's report.
Council meets tonight (April 1) at 4 p.m. to discuss the rent decrease for Knox Preschool.