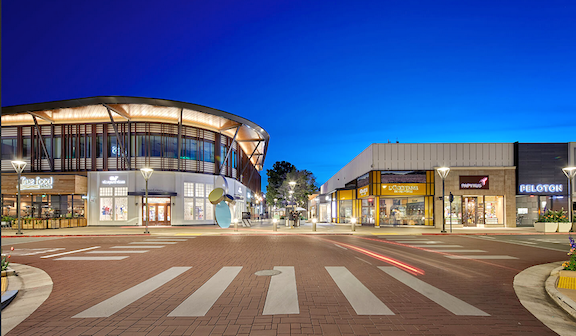 By the Daily Post staff
Two teens robbed a woman while she was talking on her phone on the east side of Stanford Shopping Center, police said today.
Police said they're looking for the robbers in Sunday night's incident. They were described as being 15 to 16 years old, 5-feet-7, with a thin build. Both wore black hooded sweatshirts and dark sagging jeans.
At 7:24 p.m. Sunday, police got a report of two teens coming up behind the woman and grabbing the phone out of her hand. They then took off running north of El Camino Real.
The victim who is in her 30s chased the pair to Sand Hill Road and then into El Camino Park, across the street from the shopping center. When she realized that chasing them wasn't safe, she stopped and flagged down somebody to call 911.
Police arrived and recovered all of the woman's property including her phone and case, which contained her ID and credit cards. The items had been discarded in the park.
The woman wasn't injured. The teens got away.
Police are asking anyone with information about this incident to call them at (650) 329-2413. Anonymous tips can be e-mailed to paloalto@tipnow.org or sent via text message or voicemail to 650-383-8984.