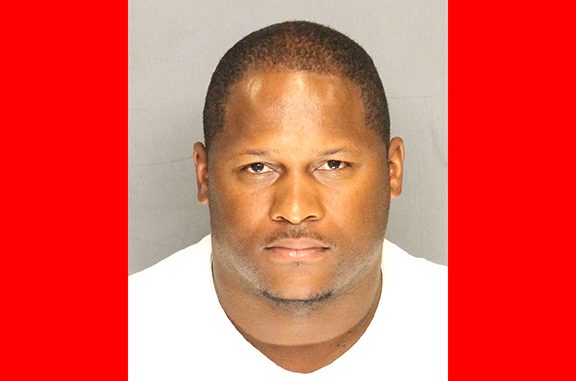 BY EMILY MIBACH
Daily Post Staff Writer
Noah Winchester, the former San Mateo police officer who is accused of raping and sexually assaulting five women while on duty, told a jury Monday (Sept. 30) that the reason why he googled potentially incriminating topics is because he is a porn addict.
Investigators got Winchester's search results from his phone and tablet through a search warrant after they arrested him in July 2016.
Prosecutor Alpana Samant asked Winchester yesterday why he searched for videos of rapes in the days after some of the alleged assaults and rapes.
Winchester told her that he is a porn addict. But Samant pointed out that the searches only occurred a few days before or after the alleged rapes and sexual assaults.
Winchester is accused of assaulting and raping a woman who he pulled over and led to Coyote Point in San Mateo in October 2015. Nine days later he googled "if you've had sex with a condom, is DNA left behind?" according to court documents.
The Duke lacrosse team case
Winchester then read an opinion piece arguing that since no DNA evidence was found in a 2006 rape case against Duke's lacrosse team, the charges ought to be dropped, the same documents show.
Winchester also read news articles about cops convicted of rape and watched videos of rapes.
Winchester did not give much of an answer as to why he searched those things other than being a porn addict, said District Attorney Steve Wagstaffe.
Winchester, 35, of Stockton, was arrested in July 2016 on charges dating back to 2013.
The assaults and rapes allegedly occurred while Winchester was an officer for the Los Rios Community College District in Sacramento County from Jan. 1, 2013, to Jan. 16, 2015, and while he was a San Mateo police officer from late January 2015 until his suspension in October 2015. Winchester has since resigned as a San Mateo police officer.
The prosecution will continue its cross-examination of Winchester today at the Redwood City courthouse.
Winchester is expected to continue being cross-examined by the prosecution today.