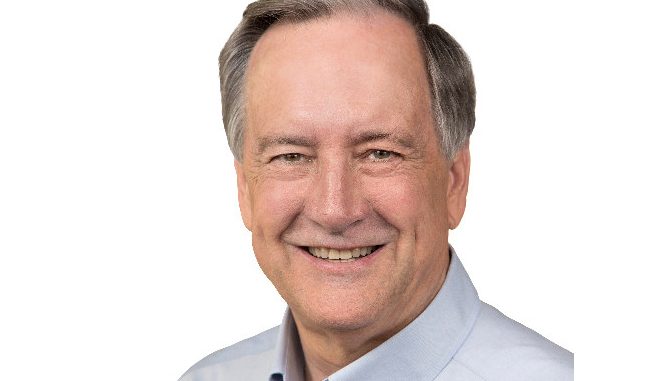 By the Daily Post staff
The sewage processing agency that serves Menlo Park, San Carlos, Belmont and Redwood City is withholding documents that would explain why it paid its former general manager $875,000 in exchange for his resignation.
A severance agreement between Daniel Child and Silicon Valley Clean Water indicates that Child made claims against the district and that some part of the $875,000 was intended to settle those claims.
An attachment to the settlement agreement indicates the agency settled a claim against Child by another employee for an undisclosed amount.
The nature of the complaint and the employee's name were redacted.
In fact, 13 of the 24 pages of the attachment were redacted by the agency either in whole or in part.
Some of the pages were completely redacted, with a large black box covering all text on the page.
General Manager Teresa Herrera wrote in a letter to the Post yesterday (Sept. 4) that the claim from Child being withheld does not fall under the California Government Tort Claims Act. If the claim had been filed under the act, it would be a public record. Herrera in her letter goes on to say the agency's nondisclosure of the claims are "justified in this case because Mr. Child's complaints constitute confidential personnel records, which are not substantial in nature or well-founded."
But the agency has provided the Post with the majority of the records it requested on July 24.
In those are some clues to Child's payout. Based on the documents that the Post has received from the agency so far, most of the $875,000 was equity the agency gave him in a $4.5 million, six-bedroom home in the Emerald Hills.