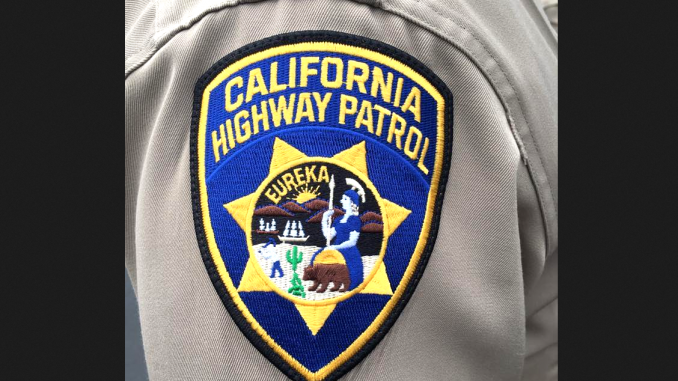 By the Daily Post staff
A series of collisions Sunday (Aug. 11) on Highway 101 near Marsh Road in Menlo Park involving five cars sent two people to the hospital and two others to jail for DUI, the CHP reports.
It began at 2:36 a.m. when a grey Honda Civic driven in the northbound direction by Ricardo Hernandez, 20, of Redwood City, hit the center divider and overturned, the CHP said.
The occupants had managed to get out of the car when they were hit by a white BMW driven by Sukhvinder Singh, 28, of San Francisco, according to the CHP.
Then a white Honda Civic came upon the crash and stopped short of hitting the BMW, only to be struck in the right rear by a Jeep driven by Maria C. Guzman, 18, of East Palo Alto.
The white Honda Civic drove to Woodside Road and waited for officers. Shortly thereafter, the Jeep was hit by a Dodge Dart.
Hernandez, the driver of the car that overturned, was arrested for DUI along with Guzman, the driver of the Jeep.
Two passengers in Hernandez's Civic were taken to Stanford Hospital. Chelesa S. Ochoa, 19, of San Jose, was admitted for major head trauma while Angelo A. Clavel, 21, of Redwood City was treated for moderate head and leg injuries.
Only a fraction of the local news stories covered by the Daily Post appear on this website. To get all the local news, including many stories you can't find online, pick up the Post every morning at 1,000 Mid-Peninsula locations.