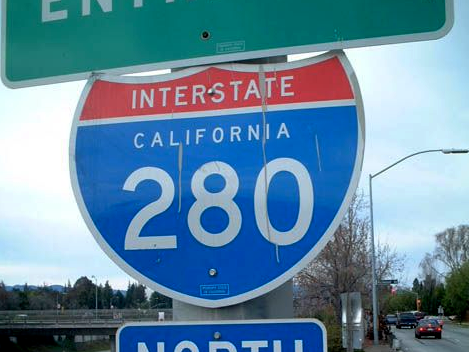 At least one person was arrested following a high-speed chase that ended in a rollover crash on northbound Interstate 280 west of San Mateo in unincorporated San Mateo County, according to the CHP.
The CHP said the pursuit started at 11:10 p.m. Wednesday (June 5) when an officer attempted to pull over a red Mercedes-Benz on westbound Highway 92 near I-280. The vehicle didn't stop and continued northbound on I-280.
Officers pursued the vehicle in a chase that reached speed of more than 120 mph, according to the CHP, before it crashed and rolled over, coming to rest on the Black Mountain Road off-ramp.
The driver attempted to flee on foot through bushes but was captured. An ambulance was called to the scene. The status of two other passengers in the vehicle wasn't immediately available.
— Bay City News