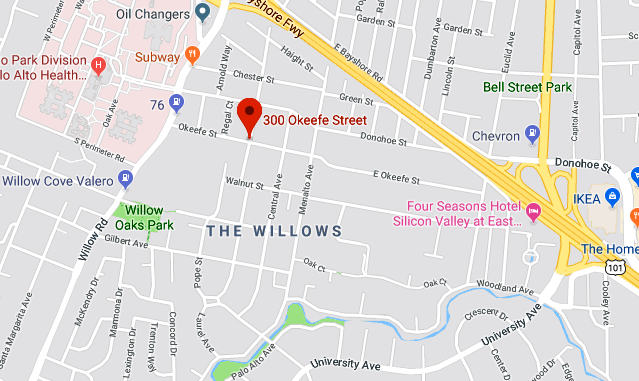 By the Daily Post staff
One man has been arrested on drug charges and another is at large after a brief chase and a car accident in Menlo Park's Willows neighborhood.
Police said that at 9:06 p.m. Monday, an officer attempted to stop a car for a traffic violation near E. O'Keefe Street and Menalto Avenue in Menlo Park. Police said their officers pursued the car a short distance before it came to a stop and two men jumped out and started running in the 300 block of E. O'Keefe St.
However, the driver didn't put the car into park, and the vehicle rolled into a parked car.
After a short foot chase, the driver was arrested. The passenger eluded police and is at large.
Arrested was Ricardo Ramirez Ortiz, 29, of East Palo Alto, who had a $7,500 warrant from East Palo Alto for his arrest in another case in which he's accused of possession of drugs and drug paraphernalia.
Police searched the car and said they found drug paraphernalia and meth.
Ortiz was booked into the San Mateo County Jail on charges of hit-and-run, evading a police officer, resisting arrest, possession of drug paraphernalia and possession of a controlled substance for sale.