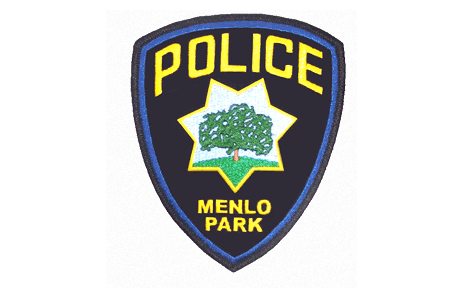 Menlo Park police said today (Feb. 26) that they arrested a South San Francisco man in connection with a string of auto burglaries and vandalism incidents that took place Saturday night and early Sunday morning.
Officers responded to a call at about 7:30 a.m. Sunday about three or four people spray-painting a vehicle and a driveway, according to Menlo Park police spokesperson Nicole Acker.
By late Sunday morning, after receiving numerous calls, officers were able to locate and arrest 18-year-old James Ornelas on suspicion of felony vandalism and possession of stolen property.
Ornelas is suspected of working with one or two other suspects in the area of Bay Road and Sonoma Avenue to break into cars and spray paint a vehicle, a roadway, a fence, a utility box and a tree, according to Acker.
They are suspected of breaking into 13 vehicles in order to steal a backpack, a laptop and various other personal items.
When officers arrested Ornelas, he was allegedly in possession of property that was taken from one or more of the vehicles.
Investigators are working to identify and arrest the other suspects, Acker said.
— Bay City News