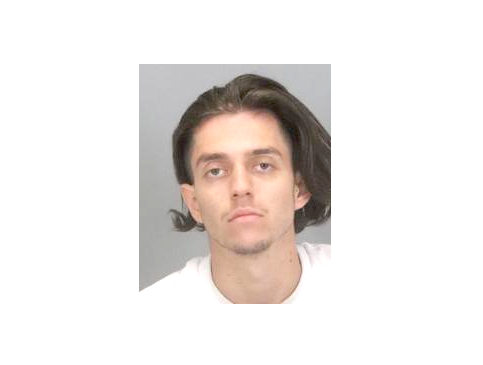 By the Daily Post staff
Palo Alto police say they have arrested a suspect for burglarizing a home on Oregon Avenue while the two residents were inside.
On Saturday (June 15) at 6:10 a.m., police got a call about burglary that had just happened in the 600 block of Oregon Avenue. A woman in her 30s woke up to the sound of her front door opening. She woke up her husband to alert him, and they both got up to investigate.
The victim saw a man she didn't recognize exiting her front door and noticed her keys were missing, according to police.
When officers arrived, they saw a man walking east on Oregon Expressway at Middlefield Road who fit the description of a male suspect who had fled from Stanford deputies several hours earlier in a separate case.
Officers detained him and found a set of car keys on the ground next to him that belonged to the Oregon Avenue burglary victims.
Police arrested Abraham Martinez, 23, of San Jose and booked him into jail on a charge of burglary.