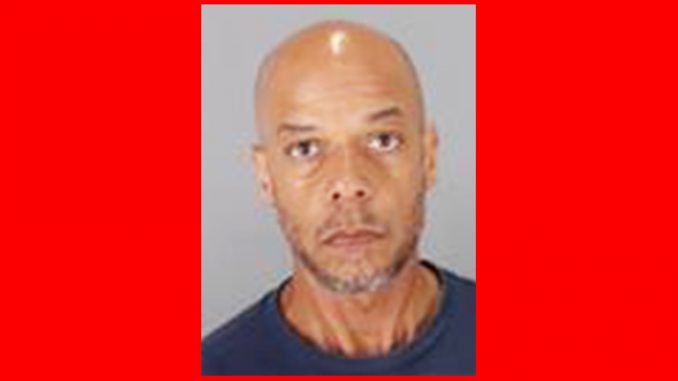 By the Daily Post staff
A man who threatened another customer at the Panda Express in Belmont with a loaded gun did so after they bumped into each other, a prosecutor said yesterday.
Antoine Thornton, 51, a transient, was standing in line at the restaurant at 1050 El Camino Real when he bumped shoulders with a 49-year-old East Palo Alto man, said Chief Deputy District Attorney Al Serrato.
The man asked if Thornton needed more space in line, leading Thornton to tell the man to "hold on" before leaving the restaurant, Serrato said.
Thornton went to his car, grabbed his gun and went back into the restaurant, where he pointed the gun at the man, Serrato said. Thornton asked the man "What are you going to do now?" while pointing the gun at him, according to Serrato.
The man backed away from Thornton, and at that point, police officers who were nearby went into the restaurant and arrested him.
Thornton was charged yesterday with assault with a firearm and commercial burglary. If he is found guilty of both charges, he could face 19 years in prison, Serrato said. Thornton was charged with burglary because he went into the building with the intent to commit a felony, Serrato said.
Thornton is in jail in lieu of $100,000 bail and will be in court on June 10.