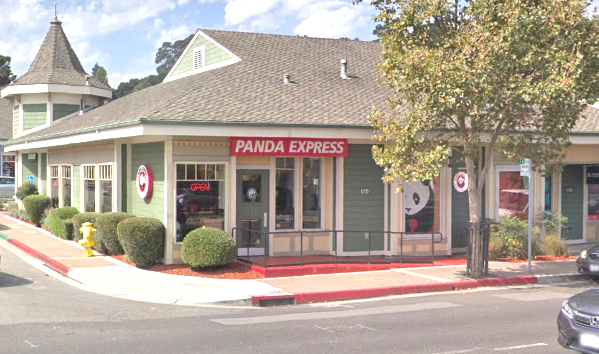 By the Daily Post staff
Panda Express customers in Belmont were scurrying from the restaurant this afternoon (May 24)  after a man pulled out a loaded gun and pointed it another customer, police said.
Three police officers were outside the restaurant, having handled a separate matter moments earlier, when the fleeing customers told them there was a man with a gun inside, according to police.
The officers immediately went inside and confronted the gunman.
The gunman complied with the officers' commands and he was taken into custody without incident, police said.
Arrested was Antoine Thornton, 51, a transient.
Officers recovered a loaded pistol that Thornton had been pointing at the victim. The victim, a 49-year-old East Palo Alto man, was uninjured.
The incident, which started at 1:25 p.m., closed the restaurant at 1050 El Camino Real for about 45 minutes.