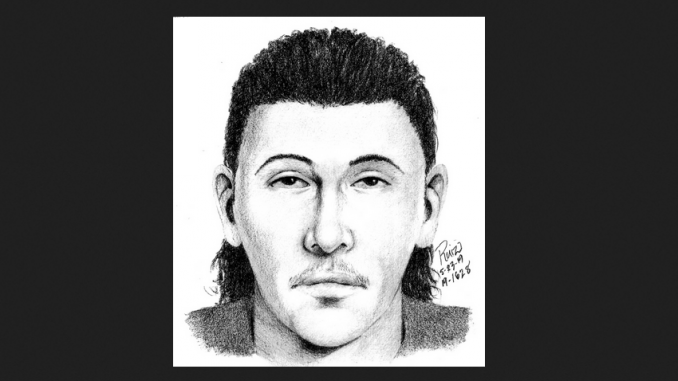 East Palo Alto police are investigating an attempted homicide early Wednesday (May 22) morning that left a 26-year-old man with a stab wound.
The stabbing was reported at about 3 a.m. in the 400 block of East O'Keefe Street. The East Palo Alto resident was found suffering from a stab wound and taken to a hospital for treatment.
He is expected to survive, according to police.
The suspect is a Hispanic man between 28 to 30 years old with
medium complexion, black hair and brown eyes, about 5 feet 5 inches tall and weighing 110 to 120 pounds. He has a slight mustache and medium-length hair.
Police Cmdr. Jeff Liu said the suspect was not a stranger to the victim,
but they did not know each other well. Officers are short of evidence and working to determine a motive for the attack.
Anyone with information is asked to send an anonymous email to [email protected], or send an anonymous text to (650) 409-6792.
— Bay City News