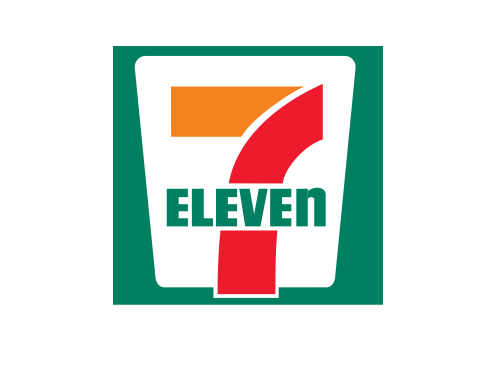 BY ALLISON LEVITSKY
Daily Post Staff Writer
A man attacked someone he knew at the 7-Eleven in Midtown Palo Alto, knocking over packaged food and cosmetics, police and a store clerk said.
Troy Insco, a longtime clerk at the store at 708 Colorado Ave., said that around 9:24 p.m. Wednesday (May 15), two men in their 20s came in, one after the other.
He said it seemed that the two knew each other and had been in a prior dispute.
The second man who came in attacked the first man, leaving him bloody in the face and knocking over merchandise before leaving in a light-colored SUV.
"It just happened in the matter of a minute," Insco said.
Insco said some merchandise was damaged and left a mess in the store.
Police responded to the store, but the victim declined to prosecute.
A neighbor posted on Nextdoor about 7-Eleven being robbed, which sparked a rumor around town, Insco said.
"Everyone's been coming in asking 'You guys got robbed?'" Insco said. "No, we didn't get robbed."
Insco said store management didn't have plans to seek reimbursement for the damaged merchandise.
Only a fraction of the local news stories covered by the Daily Post appear on this website. To get all the local news, including many stories you can't find online, pick up the Post every morning at 1,000 Mid-Peninsula locations.