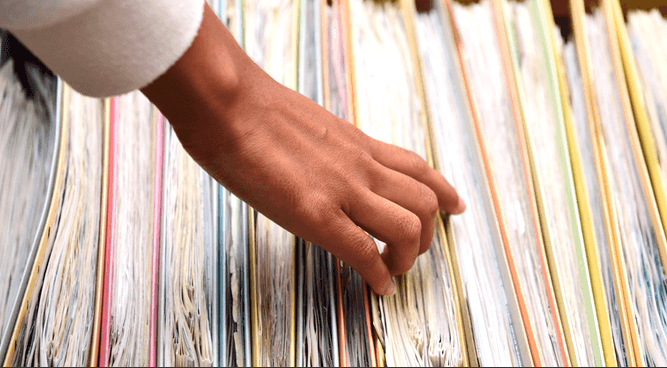 From staff and wire reports
In a case that may have ramifications for Palo Alto, a state appeals court has ruled that six Contra Costa County police agencies must release disciplinary records for sustained findings of officer misconduct, despite the objections of police unions.
(Link to ruling from the appeals court.)
ACLU senior staff attorney Kathleen Guneratne said Friday's ruling is final and binding statewide unless it is overturned by the California Supreme Court.
At issue is a new state law, known as Senate Bill 1421, which requires police to release disciplinary records for sustained findings of officer misconduct and internal reviews of police shootings and use of force.
Old vs. new
The police unions argued that the law only applies to records created after Jan. 1, when the law went into effect.
The ACLU, media outlets and open-government organizations argued that the law applied to records before Jan. 1.
The appeals court decision on Friday appears to settle the issue — that the law applies to records from the past.
"In our opinion, we welcome it because it really answers a call we have raised for clarity for other trial courts across the state," Guneratne said.
Palo Alto refused to turn over records
Palo Alto police are refusing to release five years of public records related to police use of force, including the fatal police shooting of a schizophrenic man in 2015 and the mauling of a black teenager by a police dog in 2016.
On Jan. 10, the Post filed a California Public Records Act request with the city for all police records since Jan. 1, 2014, pursuant to Senate Bill 1421.
In a letter to the Post on Feb. 11, Police Records Manager Lisa Scheff said that the city would not be releasing any records from before the law went into effect on Jan. 1, 2019, citing a position from state Attorney General Xavier Becerra.
Becerra said pending cases raise the issue of whether cases before Jan. 1 should be released.
Scheff said that the Palo Alto police don't have any records of sustained findings of sexual assault or dishonesty against officers. That means the only records the city is withholding are those pertaining to police use of force.