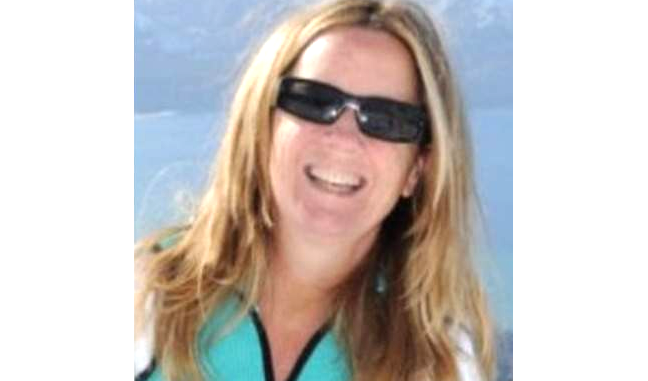 BY DAVE PRICE
Daily Post Editor
Christine Blasey Ford is a professor at Palo Alto University who teaches in a consortium with Stanford, training graduate students in clinical psychology. Her work has been widely published in academic journals.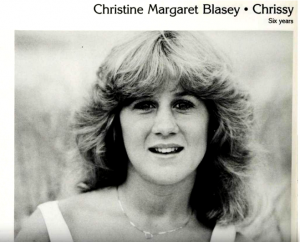 An archive of her LinkedIn reveals that she has been a visiting professor at Pepperdine University, a research psychologist for Stanford's Department of Psychiatry, and a professor at the Stanford School Of Medicine Collaborative Clinical Psychology Program.
Ford received her undergraduate degree at the University of North Carolina at Chapel Hill. She then received a Master's Degree in psychology at Pepperdine University, followed by a Ph.D. in Educational Psychology: Research Design at the USC. Finally, she received a Master's in Education from Stanford.
In the early 1980s, she attended Holton-Arms School, an all-girls school in Bethesda, Md., located seven miles away from Georgetown Preparatory School, where Brett Kavanaugh was a student.
Ford's allegations against Kavanaugh stem from the summer of 1982, when she was 15 and he was 17. (More about her allegations here.)
In 2001, she married Russell Ford and they live in Palo Alto's Greenmeadow neighborhood.
Ford told The Washington Post that she didn't tell anyone about the Kavanaugh incident in detail until 2012 when she was in couples therapy with her husband.
She turned over the therapist's notes from the time to The Washington Post, which it used in its story yesterday.
The notes don't name Kavanaugh, and they say four boys were involved, not two. Ford said this was the therapist's error — there were four boys at the party, she said, but only two in the room.
When Kavanaugh's name made President Trump's short-list of Supreme Court nominees in July, Ford sent a letter her Congresswoman, Anna Eshoo, D-Palo Alto. Eshoo sent the letter to Sen. Dianne Feinstein, D-Calif., who sits on the Senate Judiciary Committee and would be questioning Kavanaugh at his confirmation hearing.
At that time, Ford was insisting on confidentiality, fearing retaliation and public attacks.
She also figured that even if she did go public, it wouldn't stop Kavanaugh's nomination anyway.
"Why suffer through the annihilation if it's not going to matter?" she told The Washington Post.
• Update, Tuesday (Sept. 18), 8 p.m.: Ford and her family forced to leave their Palo Alto home due to death threats and harassment