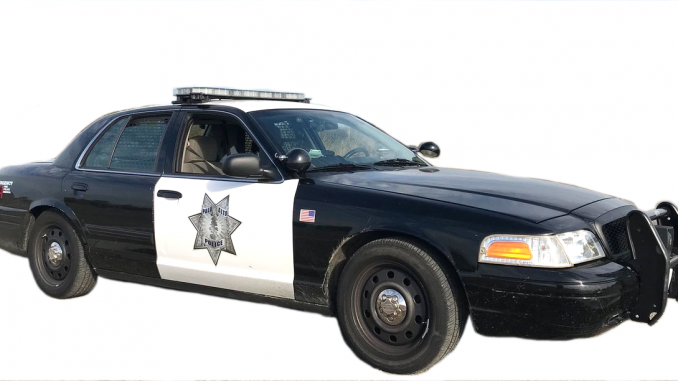 By the Daily Post staff
Palo Alto has had its first child-luring attempt this school year.
At 3:05 p.m. Thursday (Aug. 23), an 11-year-old girl riding her bicycle on Ross Road was approached by a man in a black truck, police said. She was alone and the man asked if she would like a ride home.
Then several older children on bikes saw the conversation and told the man the girl was with them, according to police.
The man drove off in an unknown direction.
The girl's father called police later Thursday to report the incident.
The girl said the man in the truck was possibly Hispanic, but she didn't get a good look at his face because he was looking down. He was driving a two-door older model black truck that had a tan wool blanket in the truck bed that appeared dirty.
Police are telling parents to remind children to remain alert no matter where they are, and to tell a trusted adult immediately about anything they see that does not seem quite right.