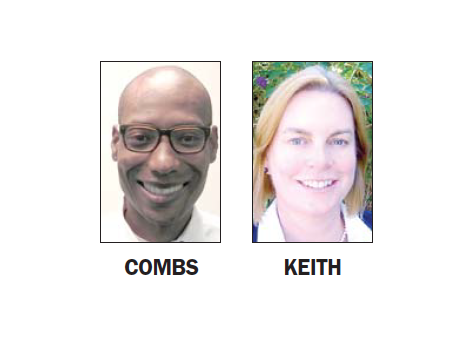 By the Daily Post staff
Drew Combs, a Menlo Park planning commission member who nearly won a seat on City Council four years ago, told the Post last night (June 17) he is considering running again this fall.
If he decides to run, he would go up against two-term incumbent Kirsten Keith, who has said she will be seeking a third four-year term in November.
When he ran four years ago, the council was elected at large. But this year, the city is divided into five districts, and he and Keith would compete in the district that includes the Willows neighborhood.
Combs, 41, is a manager in the user experience unit of Facebook, and as such wouldn't be able to vote on that company's major development project on Willow Road. On the planning commission, Combs has recused himself from any decisions regarding Facebook.
Combs said a major issue for him is traffic, which has hit the Willows especially hard. While he supports putting up the "no through traffic" signs on certain streets, he said he wants to delve deeper into the issue and look for a broader solution.
Combs said he hopes to make a decision about running by the end of this week or early next week.
In 2014, Combs came within 347 votes on gaining a seat on council in a six-candidate field.